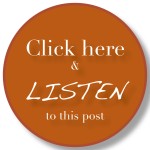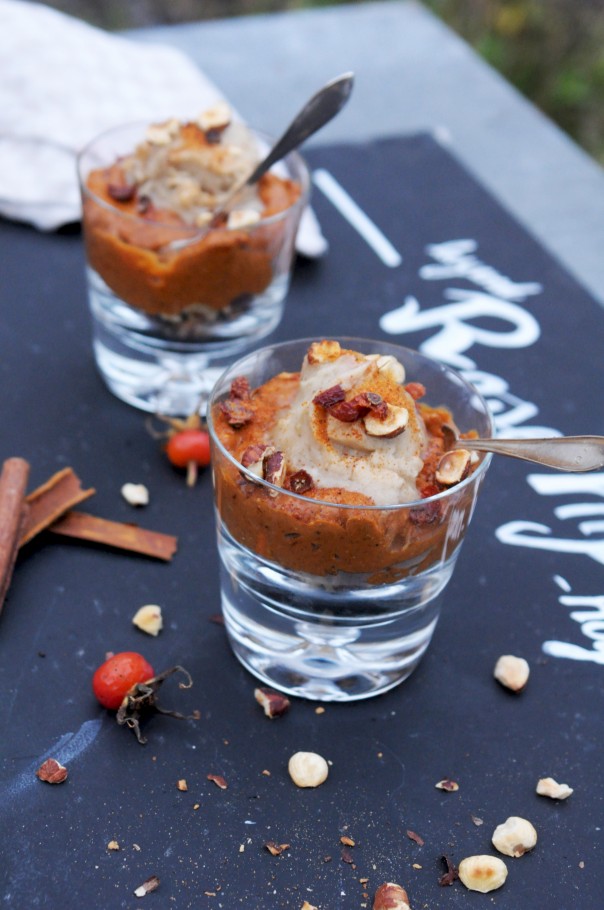 Right there.
Right between your left fingertip and your heart it lies. Miles and miles of vast possibility-land.
It stretches two times around the earth then to the moon and back. Back to that fingertip and pumping passionate heart of yours.
Do you dare to silence the buzz of structured life and tune in to the possibilities and magic that awaits in that land?
Listen.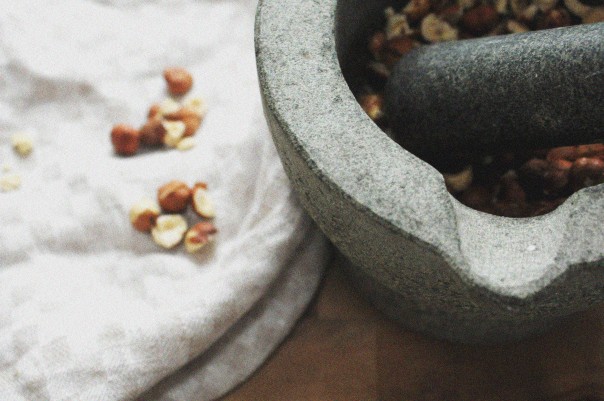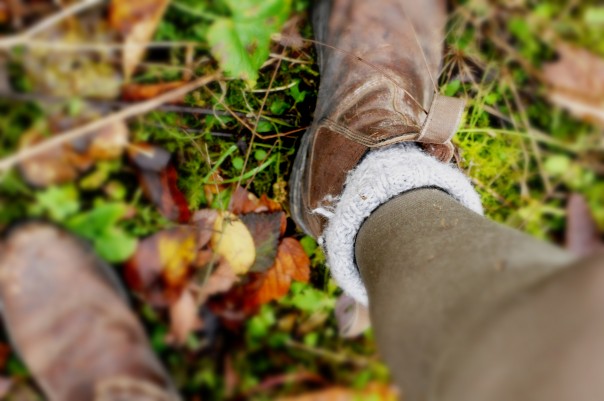 I swim around visiting (and pursuing) my various passions. I dive deep into the "doing" of things I love, always with two spare batteries in the backpack. Many times I have found myself heading to bed at 3am (yes, am) and while Fabian asks me sleepily what time it is I am still high on excitement for all kinds of loved project and not at all worried about next days energy levels or overall health.

But all must be good since I adore my work and connecting with You is such bliss, right? Or can one person listen to their passion too much? I suppose we need to dare to really listen both outside of our passion space and inside that rush. Urgh. Looking myself in the mirror and say " I trust you" helps, or drop what I'm doing and play wizard in the kitchen for a while. 
So regardless of what kind of flow we are in, those minutes of breathing are vital. Creamy rose hip flavors are grounding so combine them with sitting in front of the fire and all is well.

BIGtime note: If you have a deep desire to do something then it means you have listened and silly numbers on a round metal thingy should not stand in your way, that would just be nuts..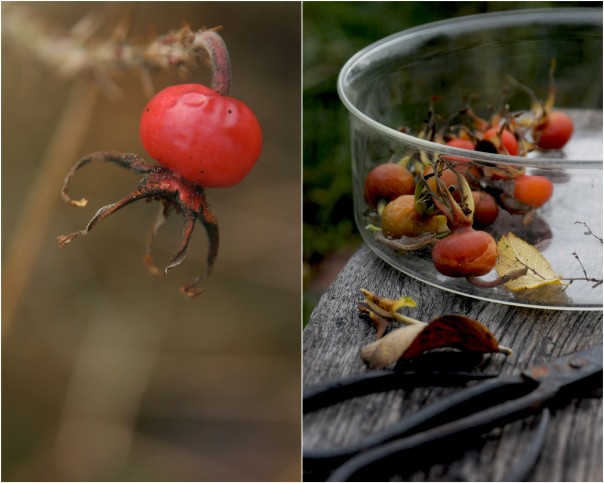 Fun & Fabulous Facts
Rose hip is one of those things that has been used in home remedies for centuries and since I have grown up with plenty of these red gems around me, they feel like a natural go-to superfood. (Rose hip is actually one of the shining stars in my Nordic Superfood Mix soon to be sold here at Earthsprout.com – exciting!).
Over the last few years rose hip has gotten some well deserved attention because of it's ability to ease the pain of arthritis suffers better than painkillers. As well as being a pretty face, rose hip is one of natures most concentrated sources of the wondrous vitamin c. Together with the amazing content of antioxidants and by aiding hydration, rose hip really works from the inside out. Eating rose hip regularly as a superb superfood will not only reduce inflammation, it will also boost both beauty and energy and deepen your sleep.
I guess this is the dessert for me when I need to crawl to bed a bit earlier than 3am.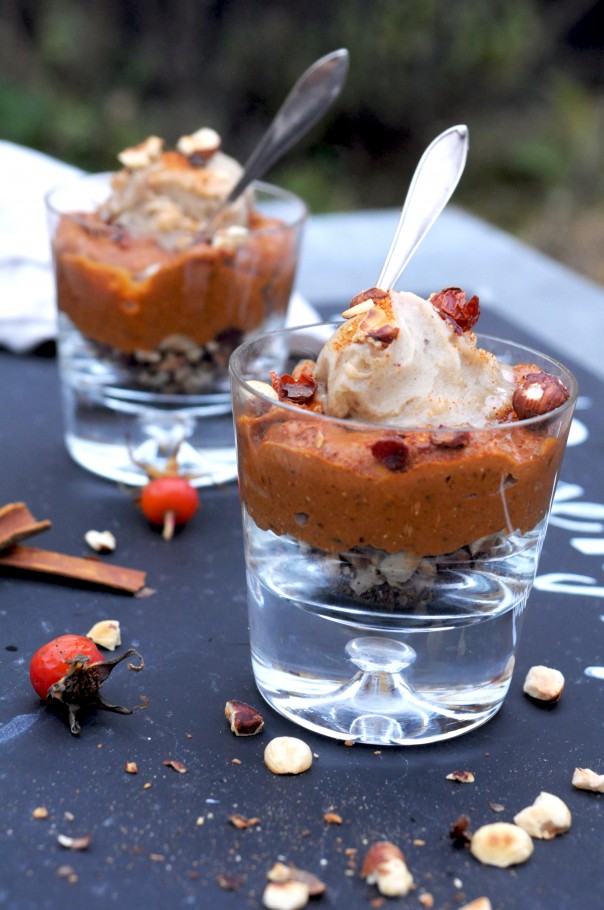 Layered Rose Hip-nog Dessert
Moving on to the updated eggnog. It's now a very hip nog, a Rose hip-nog! You can make it vegan by substituting the honey for coconut sugar (coconut nectar/crystals). This dessert will brighten your day for sure – Go lycopen kick! I have to point this out: if you end up with leftovers, please blend them up and eat as an insanely tasty ice cream.
Makes 4 small glasses of layered dessert
Rose hip-nog
1.5 cup plant based milk of choice
3 tbsp chia seeds
4 tbsp rose hip, powdered
2 tbsp rose hip, dried shells
1 tbsp goji berries
2 tsp raw honey (or coconut sugar)
1/2 tsp nutmeg
1 tsp cinnamon
1/2 tsp cardamom
1/2 tsp pure vanilla
a dash of lemon juice
1. Put all ingredients in your blender and blend on very low speed for 5 minutes. Refrigerate.
Base
100 g raw whole Hazelnuts
a pinch of good quality salt
1. Roughly chop the hazelnuts and toast in a dry frying pan on low temperature with the salt.
2. Put the lightly toasted nuts at the bottom of each glass
Creamy topping
3 large organic bananas, chopped and frozen
a pinch of pure vanilla
1. Put the chopped and frozen bananas in a food processor together with the vanilla. Blend until a creamy ice cream is formed.
Arrange
Spoon up the Rose hip-nog "mousse" onto the hazelnut layer, ad a scoop of ice cream and sprinkle some cinnamon and nuts on top of the creations. Eat and feel nourished because in this moment, you are.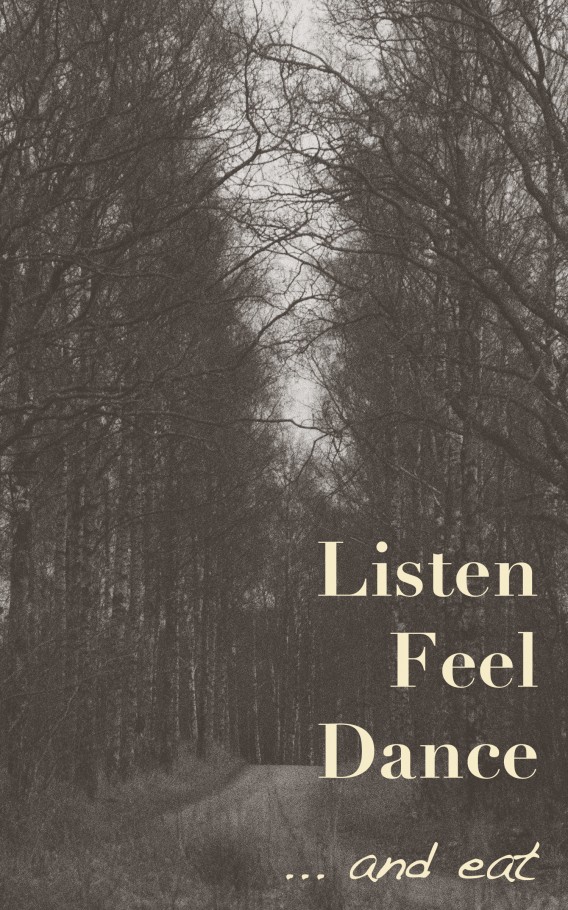 So put on your dancing shoes, listen in and step into that vast land of possibilities. You have the power to take you there, baby!
So if Rose hip is one of my childhood superfoods, what are yours? Did you grow up in a country full of beautiful Maca root, goji berries or grapes? I would love to know (and drool) in the comments.
°°Elenore°°