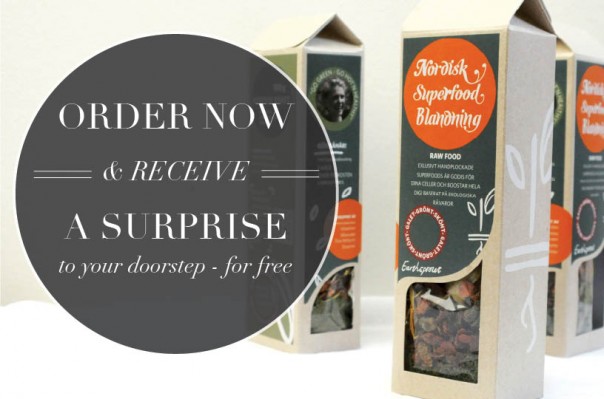 The Nordic Superfood Mix
It's a RAW FOOD revolution!
Health kick meets Flavor explosion
Exclusive meets Accessible
Handmade meets Fabulous
The Nordic Superfood mix is a top quality raw food blend that finally puts the
sensational Nordic superberries & supergreens on the map.
The ingredients I have chosen to work with are carefully selected to
bring out the best in each other so that you and your body will receive the
full effect of these nutritional powerhouses and their medicinal benefits.

Yup, it's because I know you want to be one good looking sparkle magnet of health and beauty.

The Nordic Superfood Mix release has been years in the making. Every step of the way and each detail is there for a reason. I wanted this product to be as smack packed of quality and value as it possibly could and now I have met my own high standards. The exclusively handpicked Nordic Superfood is finally here to transform your life and create a revolution of health and love.

Read the whole story here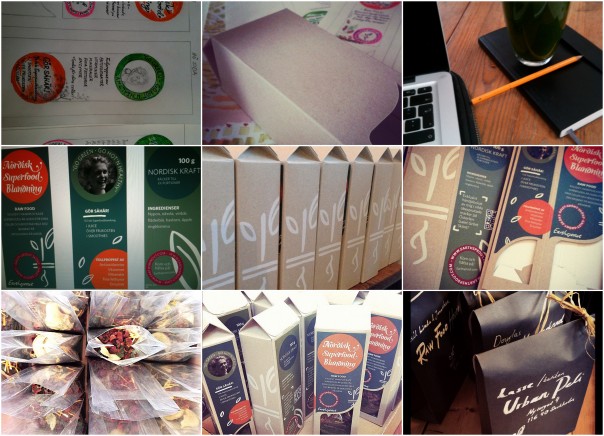 Order your Nordic Superfood Mix today,
- Receive a surprise!
Nordic Superfood Mix, 100g
Ingredients: Nettle, rose hip, red currant, elderberry, seabuckthorn, apple, petals of calendula

Based on organic ingredients | Carefully and lovingly harvested in Sweden by me personally | Dried below 42 Degrees Celsius therefore RAW with all nutrients intact | Packaged in recycled material | Ready to boost your life and body
Revolutionize your life and live ECSTATICALLY now!

When your own mix reaches your hand you can rest assured that you are holding the very best quality Nordic superfoods, lovingly harvested be me personally on wild, organic grounds. (Plus you will have your other hand full of that FREE SURPRISE too). The Nordic Superfood Mix will boost your smoothies, juices, food and other kitchen creations with amazing vitamins, minerals, proteins, enzymes, fabulous fats and antioxidants.
The powerful Nordic light even ups the level of antioxidants which are known to protect against free radicals, inflammation and chronic diseases. The Nordic Superfood mix will also help lower your beautiful blood sugar, bring shine and strength to your skin, hair and nails (NR1 Beauty Boost!), balance your pH-level and make your body more alkaline. It will clean out toxins as a bad ass broom and up your level of energy.
Ka-pow Benefits
This is what upping your intake of greens and superberries on a regular basis will give you (like in daily green smoothies/juices).
Healthy, shining skin, hair & nails

A glow from the inside out (without the Christmas tree lights)

Lean & strong body

Releasing excess kilos

Heightened creativity

An angels breath

Cellulite free ass-ets

Balanced hormones (bye roller coasters)

Healthy elimination and internal broom sweeping

Energy to go to that hardcore fitness class

An ecstatic miracle mindset
All in all, The Nordic Superfood Mix will make both you and your body glow like a full moon and an 80′s disco combined.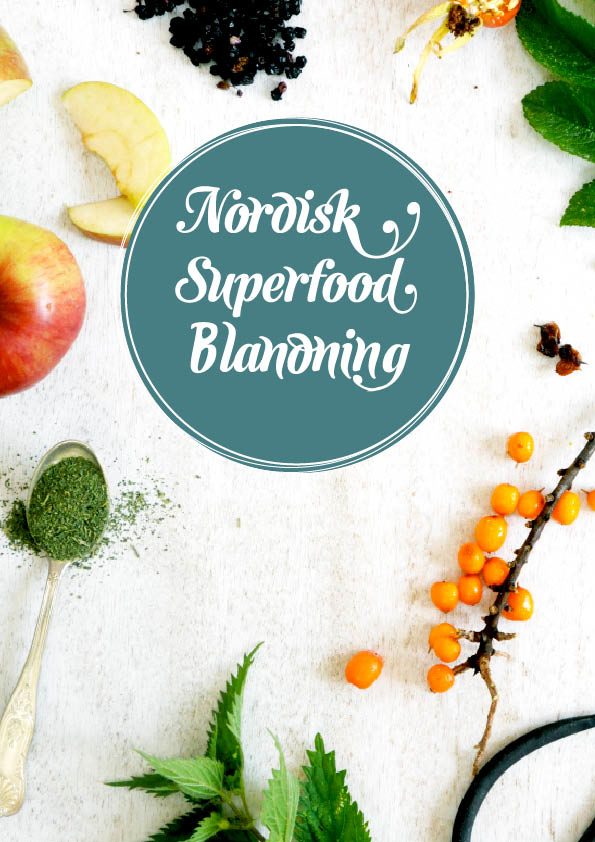 The buzz around town!

"I was so low on energy. Work and sleep was all I could manage but then Elenore introduced me to her Greenylicious Super Smoothie and it completely changed my life. I got more creative and effective which led to having more energy and time for myself. Complete and utterly magnificent work"

Sebastian Sabouné | Project Manager, Ustwo | London
www.ustwo.co.uk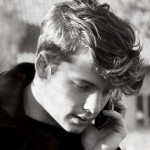 "The visionary work of Elenore in regards of food and sustainable green culture is so revolutionary and fun. I am absolutely certain she and the Nordic Superfood Mix will change the world."

Dan Thorelli Roswall | Actor | Stockholm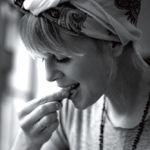 "Elenore's Nordic Superfood Mix is the perfect way to boost the nutrition in so many foods! Simple and versatile, it's my new go-to when I want to add a blast of pure, delicious nourishment to smoothies, cereals, bars, and salads."
Sarah Britton | Holistic Nutritionist and Vegetarian chef | Copenhagen
www.mynewroots.org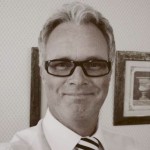 The body thrives when alkaline. Upping your intake of greens and berries -like with the Nordic Superfood Mix- is a great way to balance that pH- level of yours and get more alkaline"
Ronnie Ulvenhag | MD | Sweden
——————————————————————————————————————————————————————————————————————————————————————————————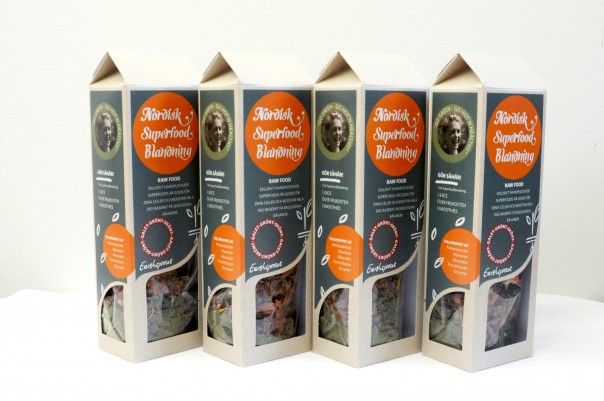 Oh lordy, I am so looking forward to sending you that Nordic Superfood Mix and you ought to get excited about the Greenylicious and supercharged shifts that will take place in your life and body.
Let's raise our greenylicious glass – Cheers!
Do you have any questions about the product or your order? Pop me a few lines at info@earthsprout.com – I'd be happy to straighten out those question marks.