The new event calendar is getting crafted as we speak..
Look forward to tons of healthy happenings and food fireworks.
Are you interested in hosting an event with Earthsprout and bringing the Greenylicious ka-pow to your city? Please head over to the contact page for more info.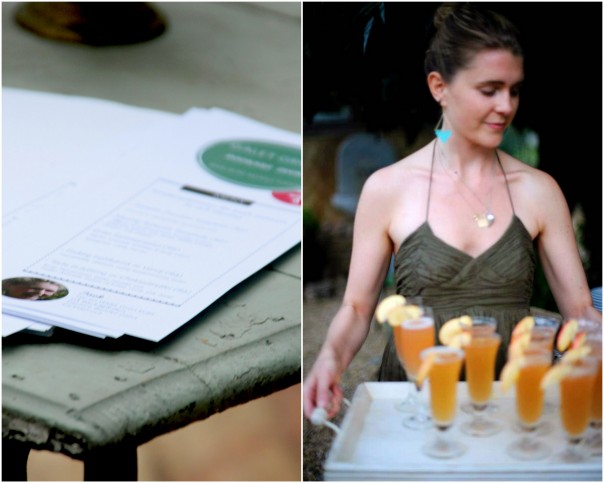 .
And hey! Make sure to put your name and e-mail in the box below, that means you'll get the latest news and flavor explosions straight to your inbox – it's absolutely FREE!
.