11/4 – 2016 Health talk, Parapeten Helsingborg
22/5 – 2016 Cooking demo + Cooking workshop, Skåne food festival
19/6 – 2016 Foraging walk + Cooking demo, Mossagårdsfestivalen 
3/9 – 2016 Cooking demo, Vegomässan
1/10 – 2016 Cooking demo + talk, Vikentomater
Are you interested in hosting an event with Earthsprout and bringing the Greenylicious ka-pow to your city? Please head over to my contact page for more info.
..look forward to tons of healthy happenings and food fireworks!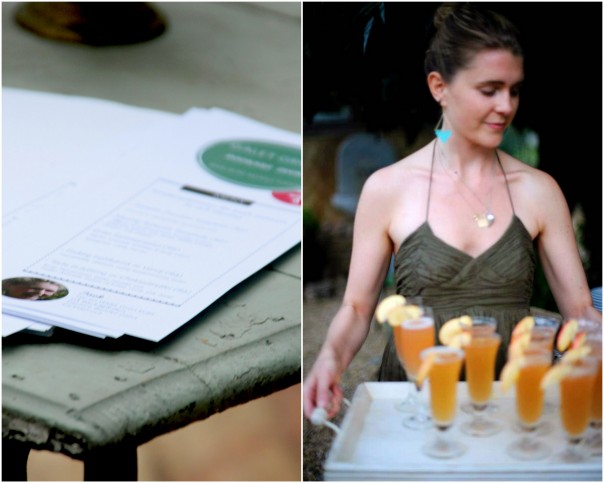 .
And hey! Make sure to put your name and e-mail in the box below, that means you'll get the latest news and flavor explosions straight to your inbox – it's absolutely FREE!
.