Hi friend,
First of all, welcome to Earthsprout! A world filled with whole foods love + recipes and explosive soul fuel to bring you that ecstatic vibe we all adore.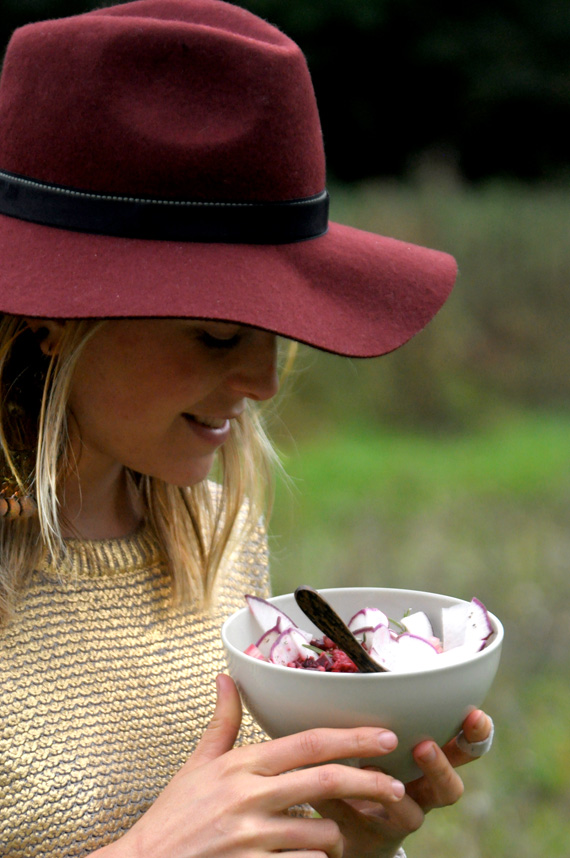 I am Elenore Bendel Zahn, a veggie chef, stylist, photographer and organic gardener. All I create is brought to life with the intention of shaking things up and create change. And it's all very delicious in so many ways.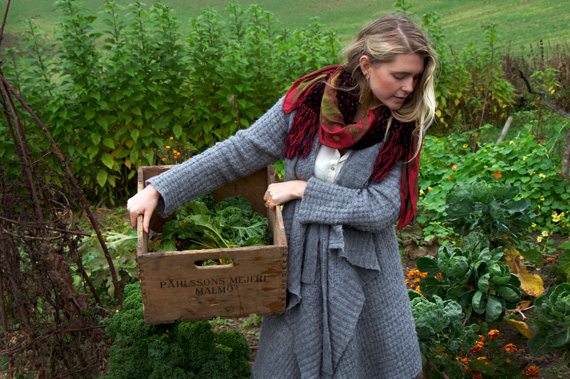 -Elenore Bendel Zahn
PS. Check out THE FREE Greenylicious Manifesto for some straightforward and super powerful guidelines to get you going! Put them on your fridge and/or handbag and get some of that Earthsproutiness into your life!
SparaSpara