Hi Greenylicious Adventurer,
I am Elenore,
Your official Tree Hugger and Sassy Health Gal
First of all, thank You for being here! Me? I am a lover of Mother Earth. This has led me to my current work as an Organic gardener, Raw Food / Health coach and Green gourmet chef.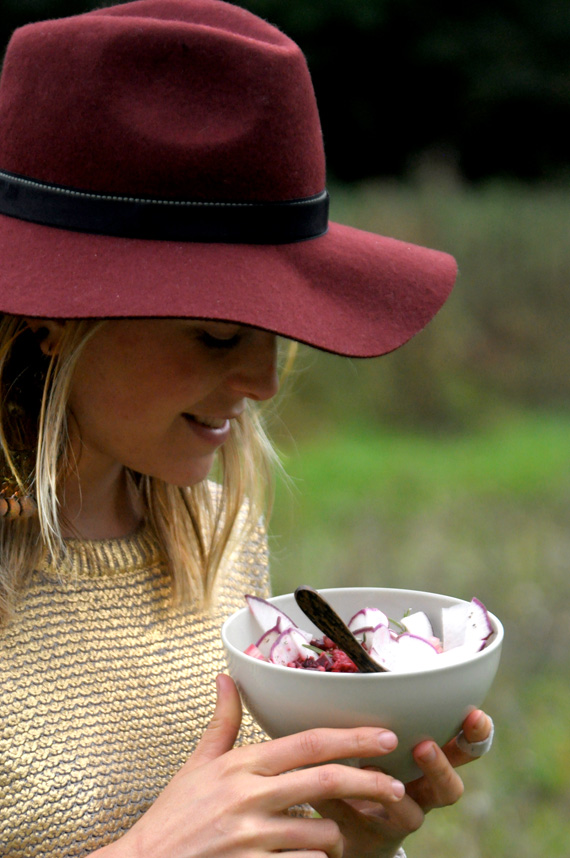 A sunny day many years ago (I had just gotten back to Sweden from one of my travels) a light bulb suddenly appeared above my head that said "let´s become a gardener". Weird I thought but grabbed a spade, started to create a vegetable garden and it felt like I had been born with my work boots on and organic seeds in my pocket. At the same time (It was a crazy fast shift) I started digging deep into the world of natural nutrition and realized, veggies are true superheros with the ability to boost us all and make serious changes in life! This spring day was for me the day that everything started to sprout and the day when I hopped on a very fast moving and exhilarating train ride.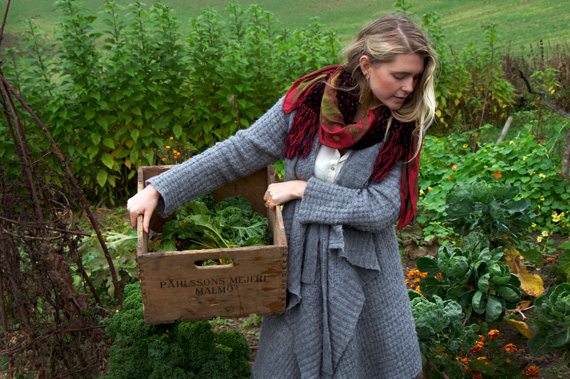 Since the light-bulb-day, years of travel, both garden and natural nutrition education and a gazillion projects have passed. I decided it was time to start Earthsprout and move back to the south of Sweden and my roots. I now live in a house just by the sea with my man, Fabian and our son, Albus Caspian. From here I continue spreading the Greenylicious love revolution to make us all live in our fullest crazy hot´n healthy potential.
To work as both a gardener and with natural nutrition is such a blessing and it gives me that extra dimension that we seek in a world filled with information on how to live and eat. I am always on the edge, working with ideas and information to give You the very latest of knowledge in the world of holistic health. I'm creating a health painting and fabulous greens are my colors of choice!

Righto, put on that seat belt, beautiful and join the ride!
 -Elenore Bendel Zahn
PS. Check out THE FREE Greenylicious Manifesto for some straightforward and super powerful guidelines to get you going! Put them on your fridge and/or handbag and get some of that Hot´n Healthy Earthsproutiness into your life!