Hi friend,
First of all, welcome to Earthsprout! A world filled with whole foods love + recipes and explosive soul fuel to bring you that ecstatic vibe we all adore.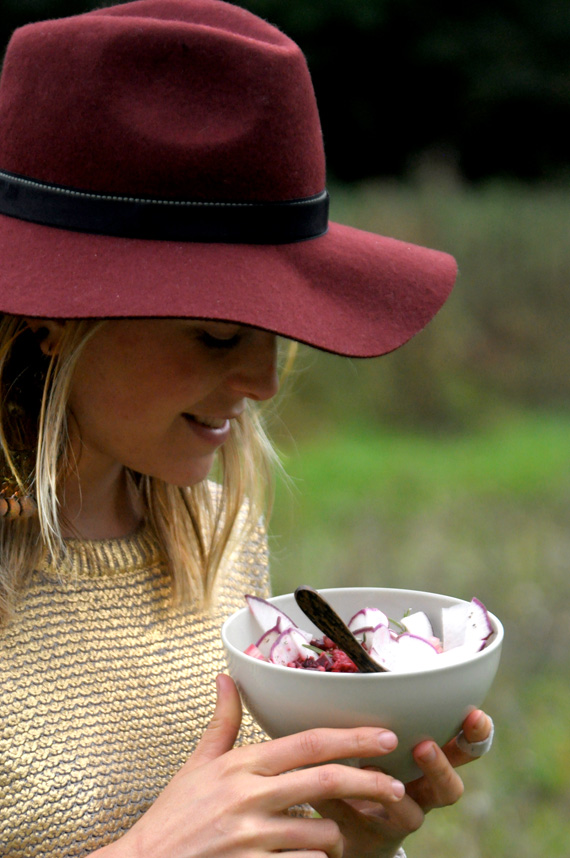 I am Elenore Bendel Zahn, a tree hugging gardener, vegetarian chef and health coach with a slight obsession for food photography. All I create is brought to life with the intention of shaking things up and create a better world. And it's all very delicious in so many ways.
The story is that one spring day a light bulb suddenly appeared above my head saying "let´s become a gardener". Weird I thought but grabbed a spade, started to create a vegetable garden and it felt like I had been born with my work boots on and organic seeds in my pocket. At the same time I started digging into the world of natural nutrition and realized, the veggies I grew were radical superheros with the ability make serious changes in our lives. This spring day was for me the day that everything started to sprout and the day when I hopped on a very fast moving and exhilarating train ride that still brings so much goodness.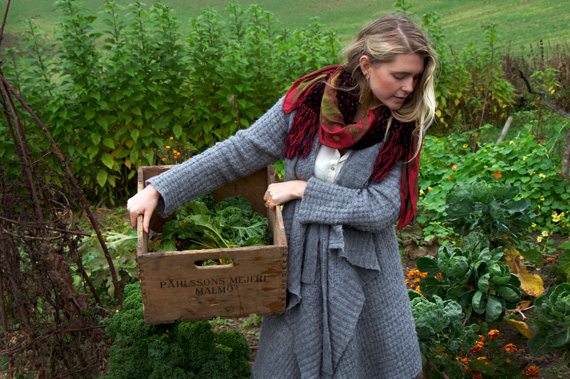 Since the light-bulb-day, years of travel, both garden and natural nutrition education and a gazillion projects have passed. I decided it was time to start Earthsprout and move back to the south of Sweden and my roots. I now live in a house just by the sea with my man, Fabian and our son, Albus Caspian. From this spot I continue sharing Greenylicious food and lifestyle love to make us all live our fullest, most ecstatic and miracle-laced lives.
To work as both a gardener and with natural nutrition and food gives me an extra dimension we often seek for in a world filled with insane loads of information on how to live and eat. I am always on the edge, working with ideas and information to bring forth the very latest of knowledge in the world of holistic health. And I love sharing it all with You.

Righto, put on that seat belt, beautiful and join the ride!
 -Elenore Bendel Zahn
PS. Check out THE FREE Greenylicious Manifesto for some straightforward and super powerful guidelines to get you going! Put them on your fridge and/or handbag and get some of that Earthsproutiness into your life!