All of a sudden I'm in those last days of baking a baby. A baby whom I'm certain will enjoy the increase of space that this world will offer (my aching ribs tells me this..). Life really has been a whirlwind these past weeks (eh, year?!) and the coziness of a banana bread might indicate that things are now totally chill and that I'm flowing around all day being all 'ah I'm just gonna go bake a little'. Well, really we're in the middle of a move (Fabian is moving furniture in the other room as we speak), our vegetarian tv-show just launched (watch it here!) and the Nordic Superfood Mix is finally restocked (hugest yay!).
However this recipe sort of feels like a sweet hello from me to you during this final time of baby-baking. I'm guessing my next post might be a little while. Also, I've felt like taking on the challenge to create a top notch vegan and gluten free Banana Bread for quite some time. Maybe, just maybe so that I can make my own banana bread french toast.. Brunch next weekend?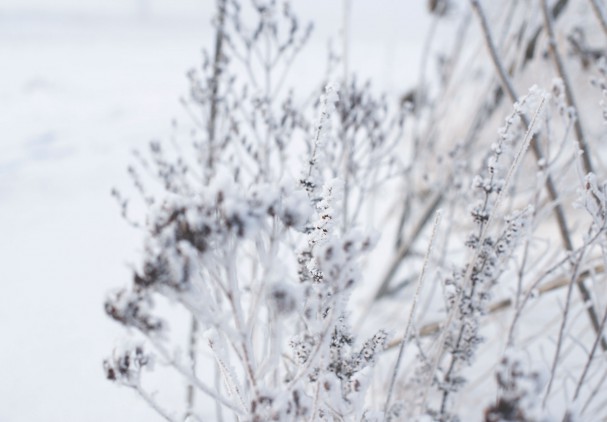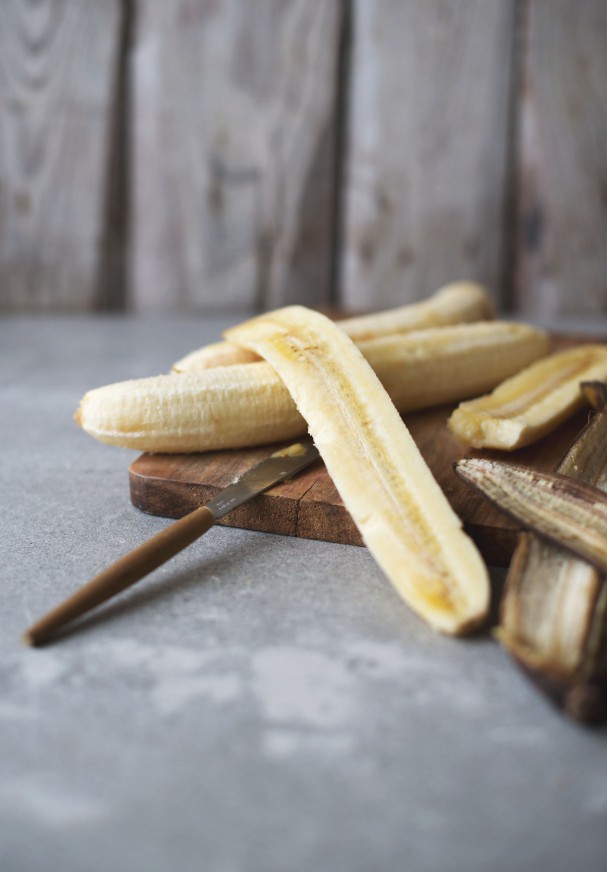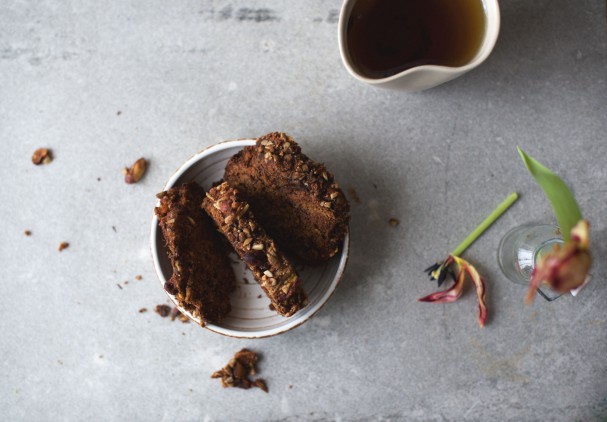 Fun & Fabulous Facts
– Go Bananas for Buckwheat!
In a world where most agricultural systems far from nourishes the earth (agribusiness is a better word actually) I always develop the biggest crush for crops that enriches the soil on their own. Buckwheat are one of the superheroes that aren't only amazing for our body to munch on, tastes truly awesome and gives back to the earth. I've grown it in the garden a couple of times and it's a perfect crop after more demanding things like any Brassicaceae (kale/cabbage) or Curcubitaceae (pumpkin/squash).
But guys! You do not need to be a full-blown garden nerd to enjoy the benefits of Buckwheat, mark my words. Gluten-free grains are and continues to be all the buzz so I'm guessing you've heard about this pseudo grain at some point during these last years. While I myself don't have any trouble consuming gluten I love creating recipes that are naturally gluten free so everyone can enjoy them and so that we can put the spotlight onto exciting things like buckwheat. ..and yeah, I think buckwheat is exciting. But if you're not going to grow it, how to eat it? Well, it's common to toast the seeds and then cook them (that's called kasha). It's also a perfect grain to soak and sprout for various raw porridges, smoothies, puddings and such. When soaked + dried crunchy it's an awesome thing to put in bars, granolas, trail mixes etc etc. I lo-ove it in my Powerful Porridge Mix, in pie shells, in tabboulehs, stews, salads.. Really, this babe is a versatile soil-saving rock star. Buckwheat, I bow to thee. 
As mentioned previously not only your tastebuds and the earth will get a kick out of you going bananas for buckwheat. You're glorious bod will adore it too. Buckwheat is a rad little thing really, it's a complete protein(!), it has the longest transit time in the gut among grains (which means it will keep you comfortably full for a long time and keep your blood sugar at a stabil level). This is why it is perfect to include in your breakfast routine. Besides keeping you far from that dreaded hangry-mode and boosting your protein intake, buckwheat is also an alkaline treat and naturally balances your pH-level. Ok, ok – you probably get it by now.. just one more thing? I'll say it quick: calcium, guys! This grain is loaded with it! Also, it's an inexpensive gluten free grain compared to other cool ones like quinoa, kaniwa, teff etc. So, dig in and in this case – get baking!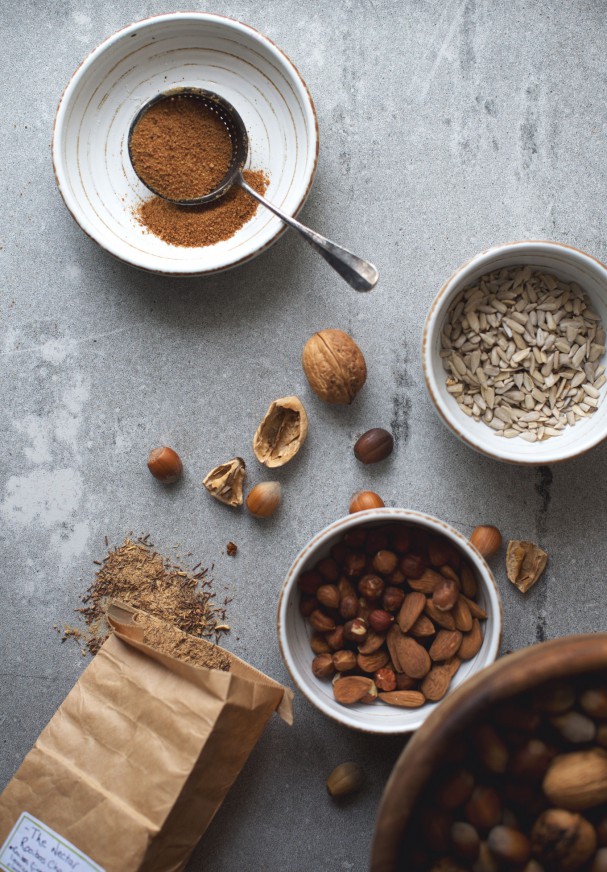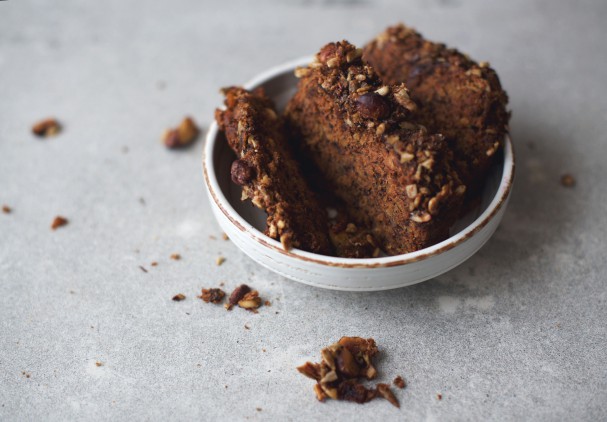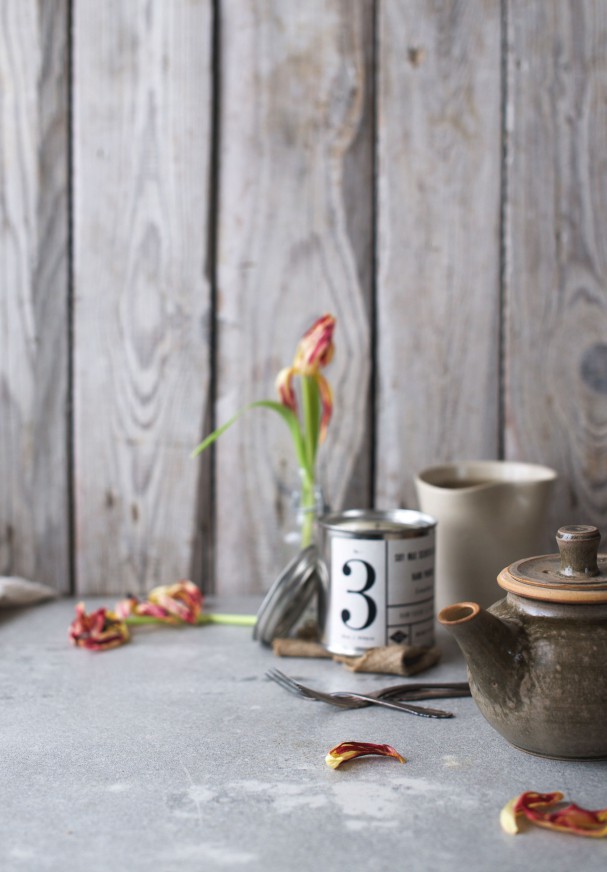 Banana Bread w Sweet Chai Crunch
With this banana bread we can pretend like it's the weekend all the time. It's naturally sweet from the bananas and perfect on it's own, with or without the sweet chai crunch. If you get leftovers, make banana bread french toast or crumble it up with some coconut oil and roast to crunchy sprinkles in the oven. Wanna try grinding your own flour? Add whole buckwheat to your blender/ spice grinder. You'll have your own flour in seconds!
Banana Bread
1 cup Buckwheat flour
1/2 cup Oat flour (add rolled oats to your blender to make your own!)
2/3 cup Rolled oats (certified gluten free if you're intolerant)
1 1/3 cup mashed bananas, approx. 2 1/2 big ones
1/3 cup Coconut oil -either organic cold-pressed or regular organic- (OR organic canola oil)
1/3 cup plant based milk, unsweetened
1 tsp Cinnamon
1/2 tsp Pure ground vanilla
1/4 nutmeg, freshly ground (or 1/2 tsp pre-ground)
2/3 tsp Good quality salt
2 tsp Baking powder
0.5 tsp Baking soda
Sweet Chai Crumble
1/2 cup roughly chopped nuts & seeds ( I used Almonds, Hazelnuts, & Sunflower seeds)
2 tbsp coconut sugar
1 tbsp coconut oil
1 tea bag herbal chai tea
Making the Banana Bread
Preheat the oven to 347°F | 175°C

Gently toast the rolled oats in a dry skillet until fragrant and slightly golden. Add all dry ingredients to a bowl and combine thoroughly. 

In another bowl, mash bananas then add milk and gently melted coconut oil (or organic canola oil). Stir to combine. Add these wet ingredients to the bowl with the dry mix and combine thoroughly. 

Line an 8" x 8" cake pan or loaf pan with baking paper (or lightly oil and dust with flour) and pour in the batter. Now make the Sweet Chai Crumble (below) top the batter with the crumble and perhaps a few slices of fresh banana. Bake for 35-40 minutes (check ever so often towards the end to make sure the crunch doesn't burn). Once done wait at least 45 minutes before slicing into it. I know.. I'm sorry but this is crucial to get the dreamiest texture ever.
Making the Sweet Chai Crumble
1. Roughly chop the nuts and seeds and add to a small bowl along with the loose chai tea, coconut sugar and coconut oil. Combine with a spoon and sprinkle over the batter. 
2. Bake for 35-40 minutes (check ever so often towards the end to make sure the crunch doesn't burn). Once done wait at least 45 minutes before slicing into it. I know.. I'm sorry but this is crucial to get the dreamiest texture ever.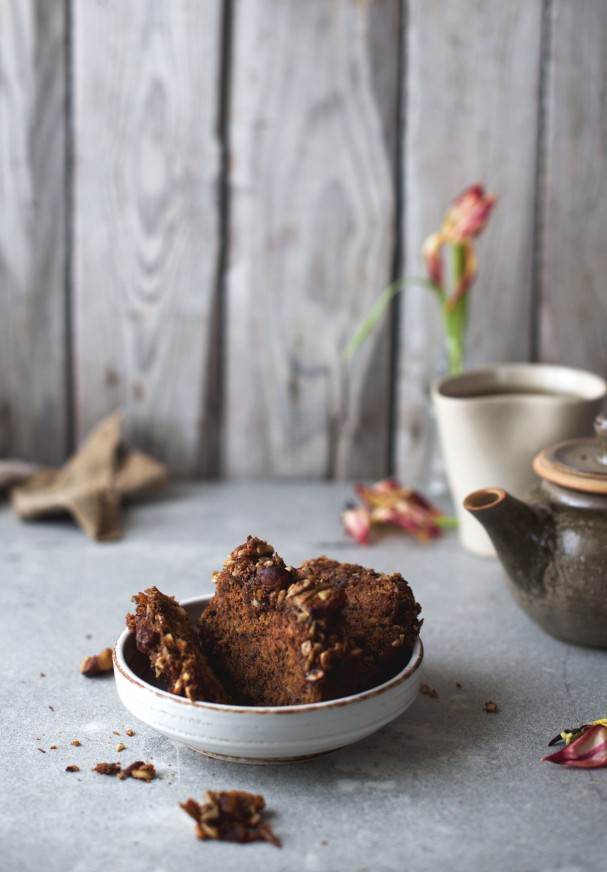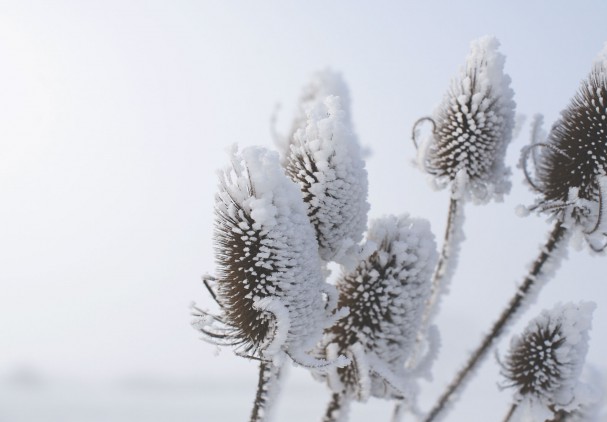 I also want to say this: HUGEST thank you for all your incredible incredible support and loving words on our tv-show. So many of you have actually watched the whole first episode even though there are no subtitles yet. That warms every corner of my heart and soul. So humbled and so freaking grateful for YOU!
All love and keep on rocking those greens, friends!
°°Elenore°°