Well HELLO! Gosh I've missed you guys!
..You may or may not have noticed my complete absence from this site + social media this summer (how did 3 months pass?). Being in no screen land have been weird but also, UH so needed in many ways. So why the break?
Well, posting full articles with pictures and recipes each week + hanging out with you all gorgeous hearts on social media is one of my favorite things. Since it's done with a massive load of passion and care, it goes without saying that it takes a huge chunk of time (hat's off to my fellow bloggers!). So when the raddest opportunity and project presented itself, one that required all of my attention I had to renegotiate how I spent my time. But what's the big project?
WE ARE MAKING A TV SHOW! ..but that's not all! It's Sweden's flippin' 1st vegetarian cooking show! Close together with my green-loving friend and co-host, Karoline Jönsson and our mad awesome producer Jonas Skottheim, I have been developing the show since early January. At the moment we're in the midst of those crazy weeks of filming our hearts out.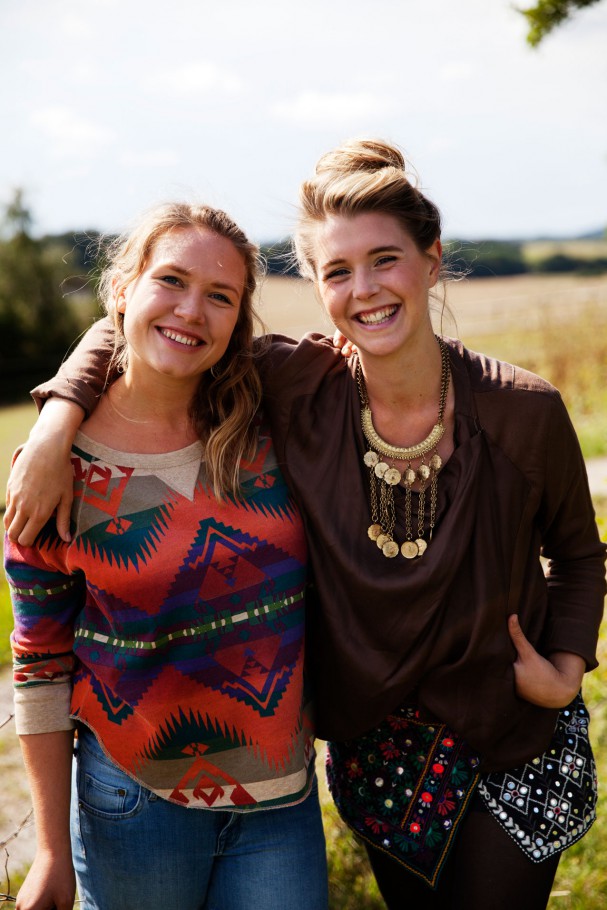 ---
Being in front of the camera is not something I ever saw myself doing but I'm finding myself feeling very much in that famous 'zone', you know? Also, the camera man, Lars Schön is just one of the greatest humans I know. I'm beyond grateful to be able to spread life-igniting Greenylicious inspiration and recipes in such a direct way. It's a a big responsibility, a powerful thing and holy smokes, So. Much. Fun. Flavor explosions and Mother Earth ridiculousness to everyone!
The only downside? For someone who likes to very vividly describe the things that I love (you haven't noticed, have you?) it's ridiculous how limited the amount of adjectives in the Swedish language is. Gah! ..I'm just going to have to do this in english one day.
---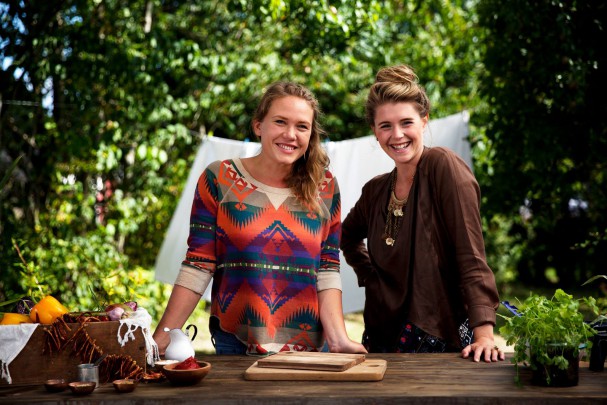 ---
The show will air on Swedish Television (SVT) around January 2016 ..and in the meantime, some hilarious behind the scenes snaps we've been collecting (below). Keep an eye out for the hashtag #Vegorätt on Instagram and join the ride to a slightly more green-hued world.
---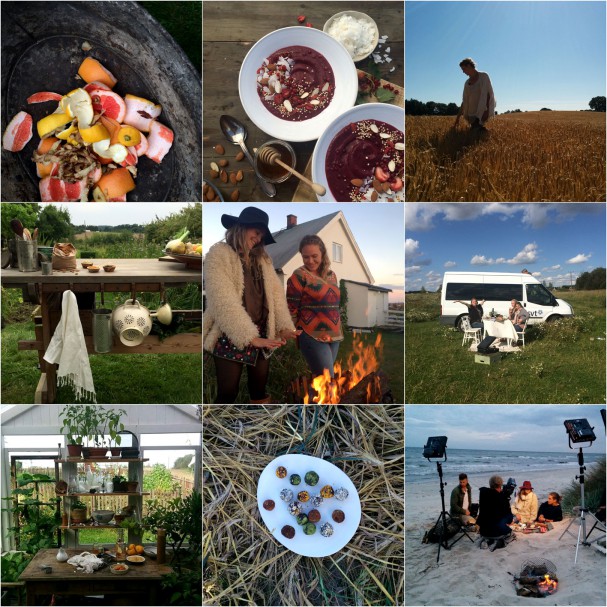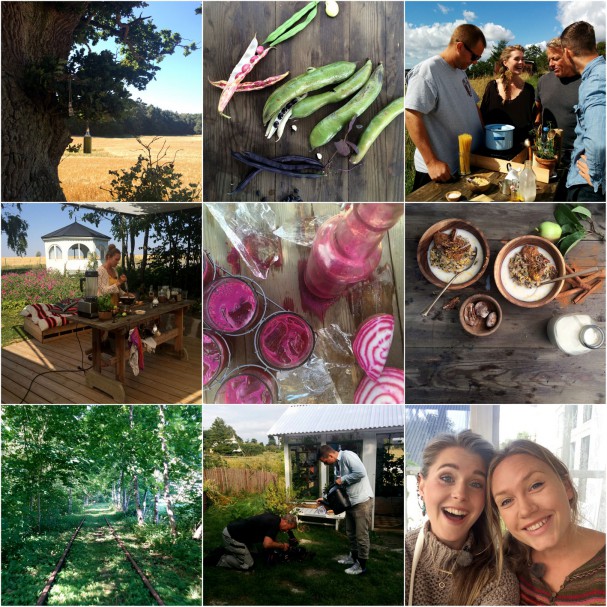 Thank you all for your love and caring words this summer.
So many good things are here, always flowing and always coming. Sometimes hard and at full speed and sometimes gently and kind. Anywho, It's the weekend – let's tune in and grab 'em!
xoxo
Elenore