Hey 2014, Goodness freaking gracious holy moly, you rocked my world in a way I had never known before.
You had be blasting through blocks in so many uncomfortable ways, you had me bend in situations I didn't know how to survive and lastly you ended up giving me the kind of light that only arrives at the end of a long tunnel. Blindingly real, honest and full of care.
If you had told me there towards the end of March that I would say what I'm about to say I would't have believed you but here I go:
Thank you. Thank you for this wild ride, I carry it with me and I am excited to continue the adventure.
..oh go wipe that self-satisfied grin off your face now, 2014. Yeah, you were right and yeah, we made it. Now – some deliciously decadent and darn healthy food that was made.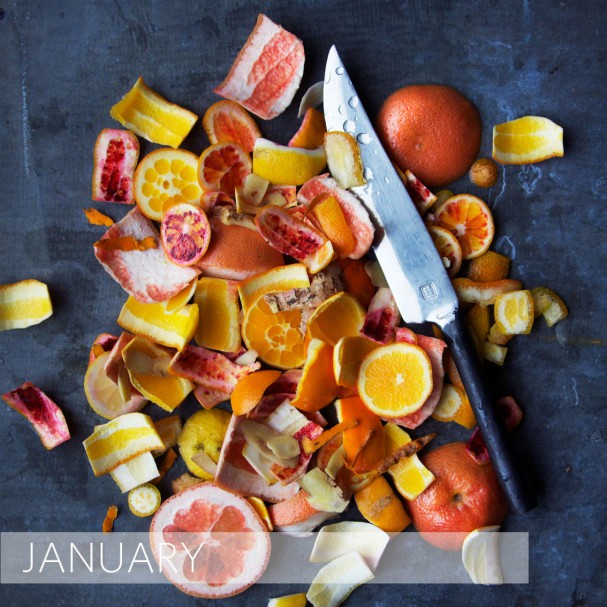 January. I got sick of the non-excistent snow, got obsessed with citrus fruit (as per usual that time of year) and played with words (Hello Sun Salutation "SUMIE").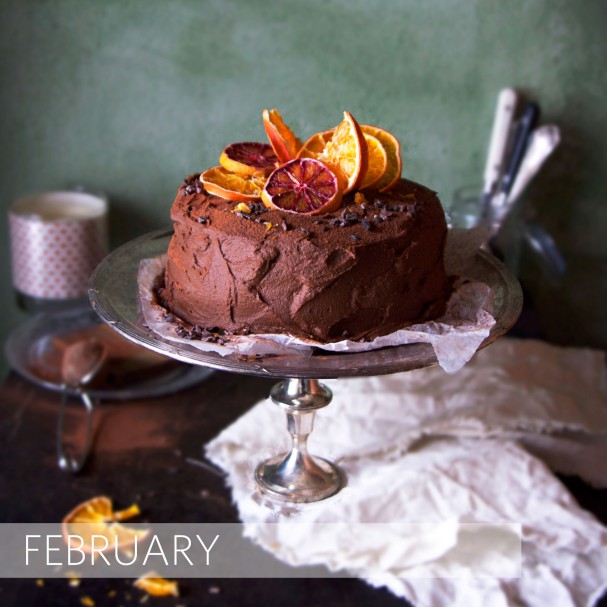 February. Chocolate got me through many sleepless weeks and of course my birthday cake mirrored that. This Chocolate Orange Cake w Sweet potato Ganache got a few more "test runs" then was actually needed. We also went on an impromptu skiing trip. Best decision ever (both the chocolate and the trip).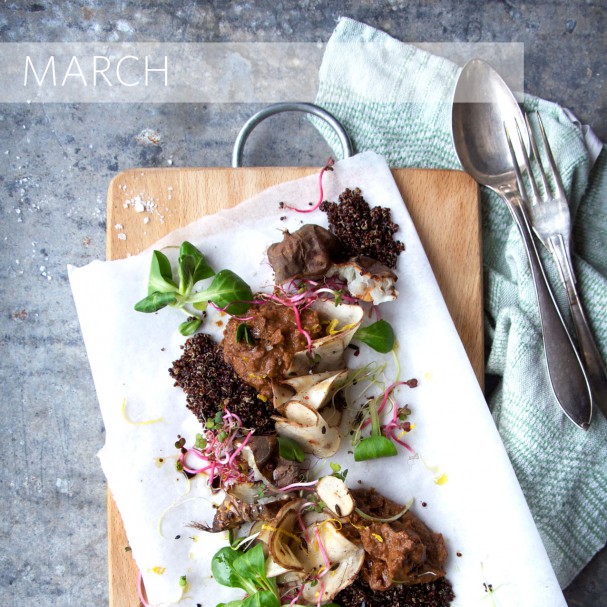 March. One of the greatest memories of this past year is when I took Caspian out in the garden to harvest jerusalem artichokes / sunchokes with me. I'll never forget seeing his tiny hands full of the rich dirt for the first time. A result of this moment was munching Sunchokes in three different ways for many weeks.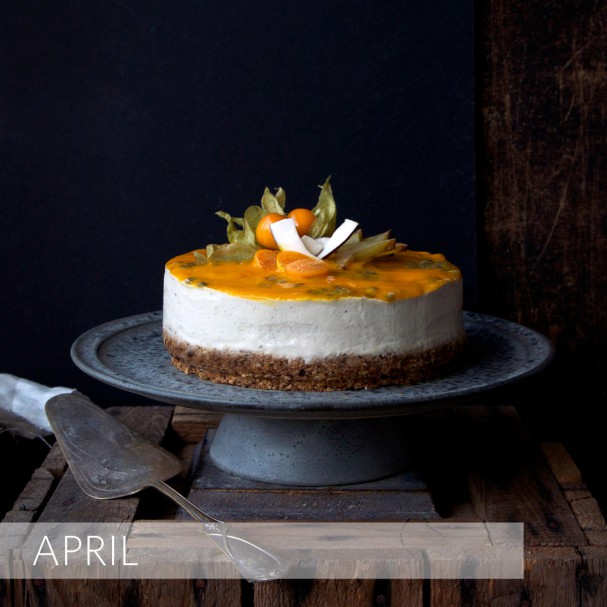 April. What the heck is perfect? aren't we all constantly reminded of the weirdness of that whole concept? April turned me upside-down and inside-out multiple times over. Motherhood. Wow. Still managed to celebrate the moment in some way with this semi-raw Tropical Celebration Cheesecake.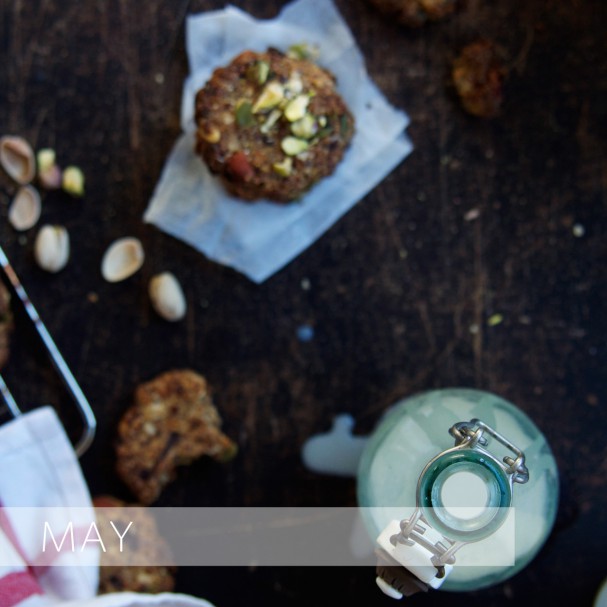 May. The sunshine brought some life back and inspiration grew anew. I remember feeling my fire for the first time in a long while in May. A fire that sometimes comes in the form of a 'Waste Free is SEXY – Declaration' and goes with a recipe for Pantry Party Cookies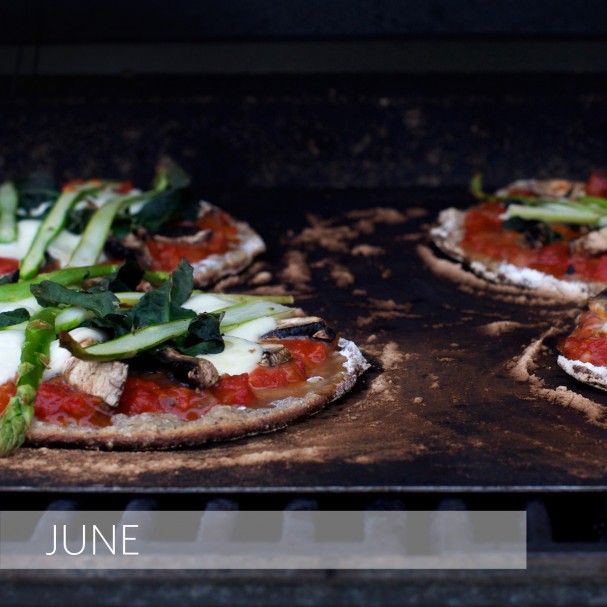 June had me fired up again (indication of goodness!) and I baked my heart out, Gluten Free Grilled Sourdough Pizzas visited our kitchen almost weekly during the summer. Cuz guys, bread matters and pre-packaged GF things is often far more unhealthy than a r-e-a-l sourdough loaf that actually contains gluten.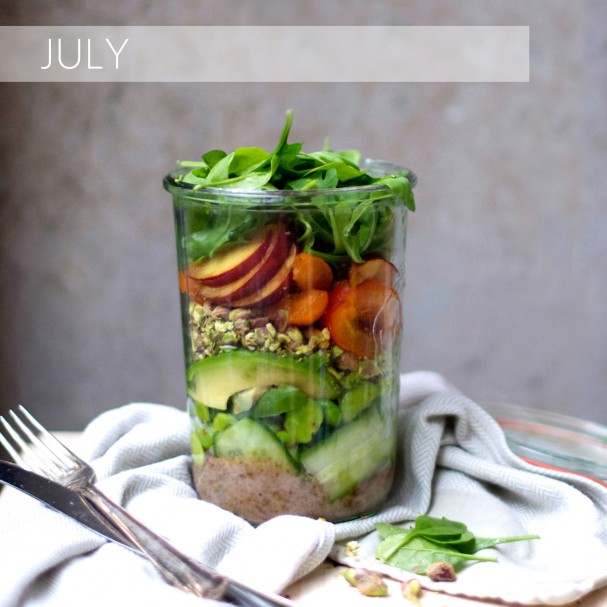 July. Summer had us gypsy style house-hopping and meals were enjoyed in parks, by the sea and on impromptu dinners with family and friends. Gorgeous jar-friendly meals like the Stone fruit + Fava bean salad saved the day many times 'round (+ lots of Iced Matcha Lattes were drunk).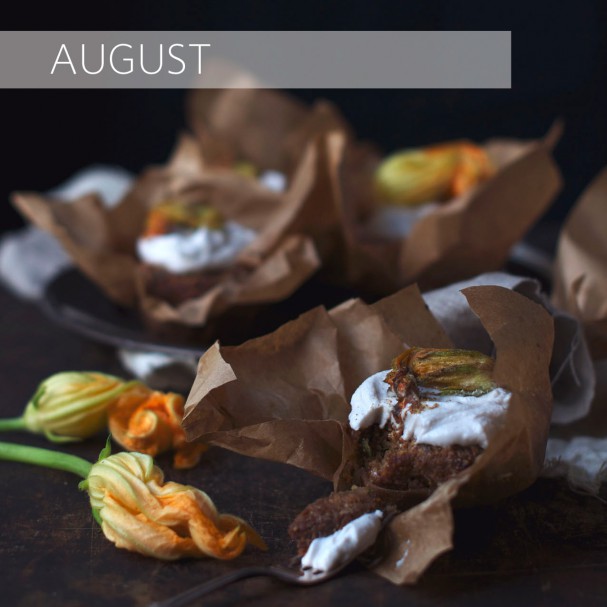 August is when my love knows no limits as mother earth is in full bloom and keeps on giving us the most gorgeous gifts after the other. My heart is both wildly dancing and so at peace. Naturally, Frosted GF Zucchini Muffins was a way to handle the abundance.
September blew me away with a trip to Iceland and celebrating Caspians first birthday. Things felt fresh, new, bursting with possibility and like we had every opportunity in the world to create our hearts desires. Buckwheat salads w sweet turmeric dressing were made and it looked a little bit like fall all of a sudden. Also, we left for our big Californian adventure!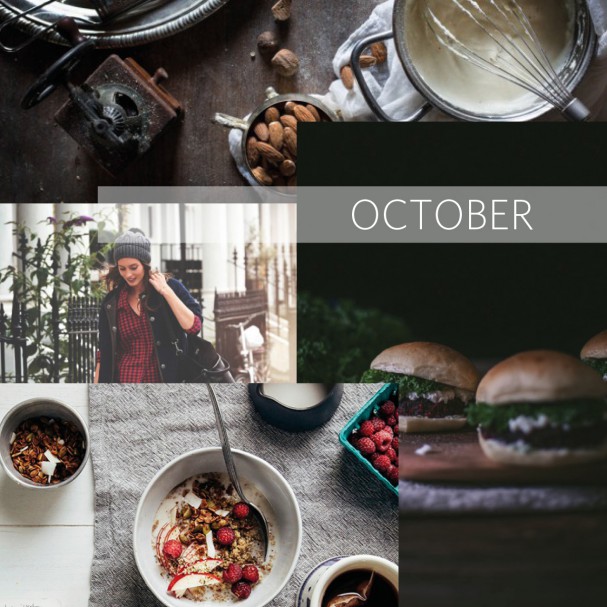 October was a great big Love Fest where we explored the amazing-ness that is California all while a few of my foodie friends guested Earthsprout. These are all treasured posts, filled with Ella's, Valentina's, Laura's & Eva's thoughts on being and feeling Truly Nourished and paired with insane recipes.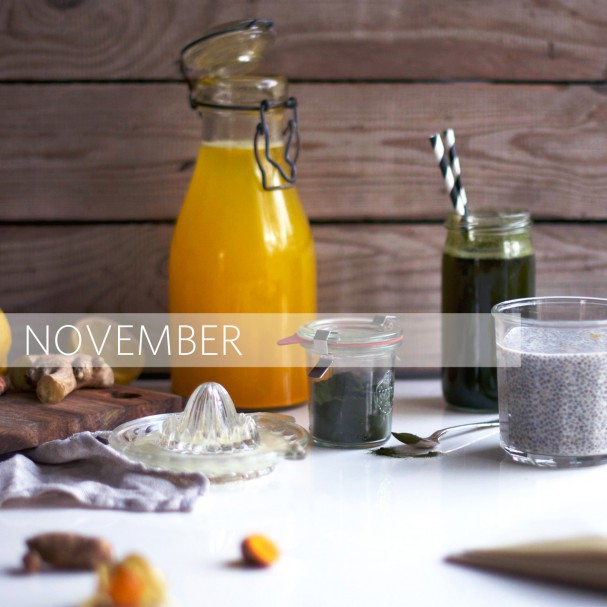 November. From total 'travel bliss-mode' (including my Healthy Travel Breakfast on-the-go) to 'ok, what happens now-mode'. Exploring a new part of the earth transformed and nourished us in such a major way and we did all we could to take that vibe back to our everyday-life. I'll tell you, it was a journey in itself and it went well. Also, Pulled Pumpkin Burgers. Because, eh… pulled pumpkin burgers!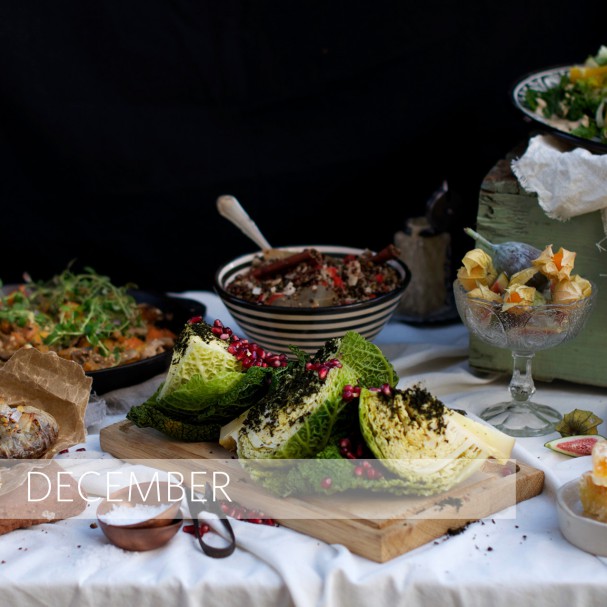 December. Things started spinning. It went fast and I was dizzy at times, trying to make sense of stuff that was yet to be still. So many project, thoughts and ideas from the past and for the future. Aren't December's kinda nutty? Anyway, this Health Boosting Holiday Menu took up a chunk of my month too and it was ridiculously delish.
If I would name three thing that I'm really darn grateful that 2014 gave it would be Togetherness (mothering a child for the first time = hello need for support system), Deep Breaths (because of hard times and because of sensational possibilities) and lastly Blinding Light because as previously mentioned, the light that comes after darkness is something quite extraordinary and so freaking welcomed. Planning on riding on that for at least.. forever ;)
Let's all write a lil' Gratitude trio below! Putting things into words is Ka-powerful.
Elenore