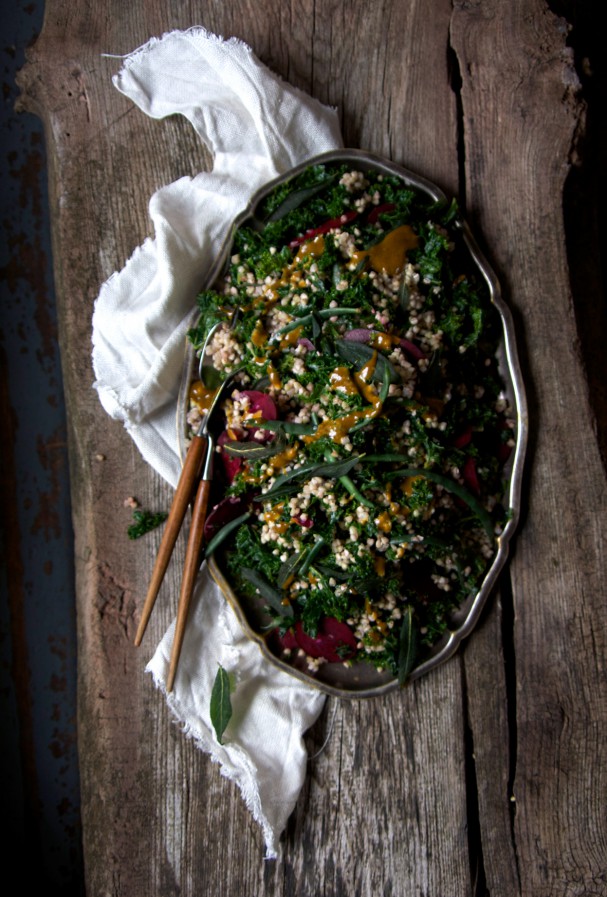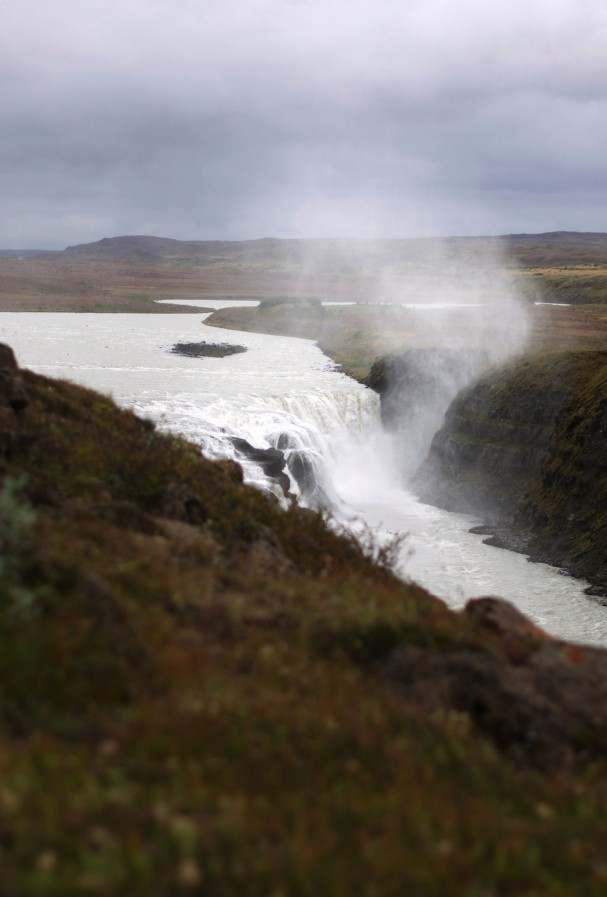 Do you know how it feels to be tapped into your fierce and fabulous self?
I bet you do. I bet that you at some point have experienced a moment of total and absolute wild fire where you feel like you can do anything (and you can).
How about feeling truly nourished, are you familiar with that?
When we went to Iceland a couple of weeks back I was yet again reminded that the only time I feel deeply, truly nourished is in the arms of mother earth. Although it really does not have to be Iceland (and what it's insanely awakening landscape does to a person) it can also be standing with bare feet in a city park, pausing for a moment when going for a swim in the ocean or lifting your head up to the moon. I know you know what I mean.
Personally, I do have more resistance of taking time to really nurture myself and I know I speak for many of you as well. Isn't that strange? It takes more focus and determination to do things that might not feel super productive but still supports our development, growth, sparkle and connectedness. Without nourished roots, there can be no stabile and powerful trees (yes we are the trees ;) Unless you haven't already noticed, I'm on a Truly Nourished mission here and therefore I have asked some of my radically amazing food blog friends to share with us what the words 'Truly Nourished' sparks in them. So all while I play, live and laugh (and eat!) here in California (yay, we've arrived!) you better be ready to be blown away and explosively inspired by their real and raw brilliance. Until then I'm hoping that this kale/buckwheat/beet salad will have a fun little disco in your mouth. Oh and happy belated Equinox!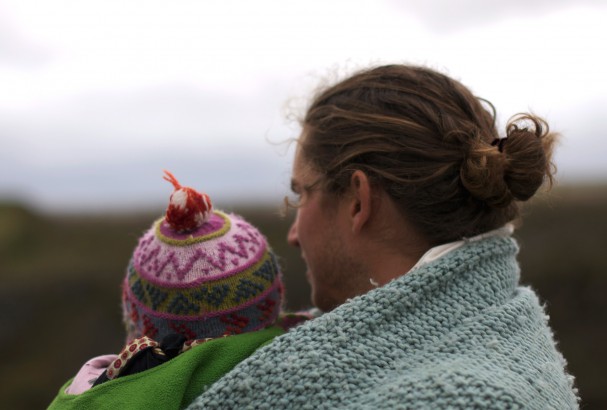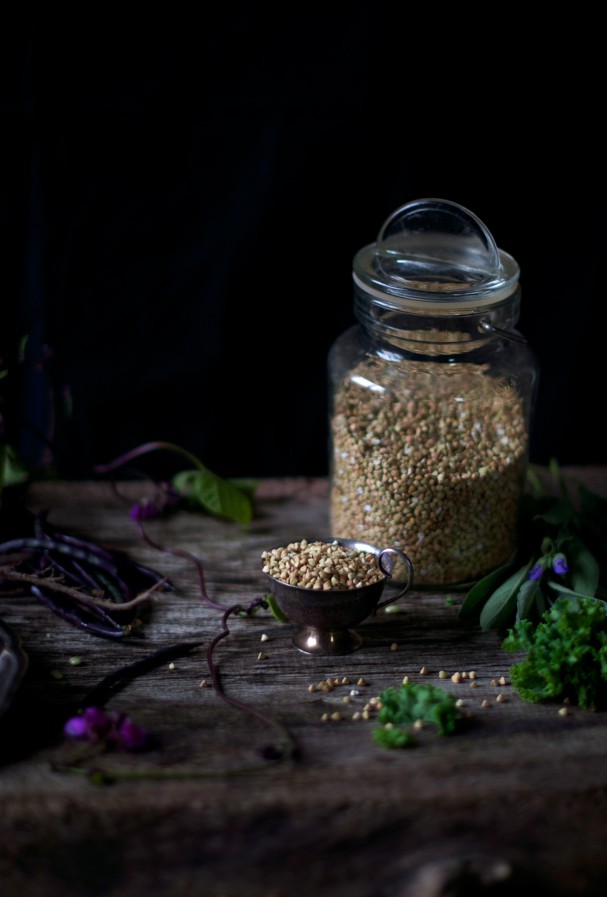 Fun & Fabulous Facts
Buckwheat

–  Oh holy moly, I could go on and on about the gloriousness of Buckwheat. These little seeds are naturally gluten free, high in protein, wildly alkalizing, immensely versatile and when grown it gives a huge boost to the earth aswell as later in our bodies. Convinced to get your Buckwheat on? I suggest you hurry up and head over HERE to read more about the total awesomeness of Buckwheat. Ps. Buckwheat grows some super beautiful flowers too (..I know you were wondering).

Kale

– I keep asking myself how all that life force, protein, minerals, vitamins, essential fatty acids, chlorophyll etc etc can fit in a little curly leaf like kale? ..and in the spirit of fall "flu" craziness, did you know that due to it's high content of antioxidants and Vitamin C kale is a natural immune booster! Kale can be grown in most climates and is a great first crop to plant (just be ready to deal with some caterpillars). Oh! and it's just SO delicious!

Beet

– The Betalains, which are phytonutrient found in yellow and red beets provide our system with powerful help in the always ongoing detoxification process of our body. The Betalains help getting toxins into our urin and then its' bye-bye! But not only does munching on beets get toxins out of our blood, liver and digestive tract, they support the menstrual cycle too and in roman times, beet juice was supposedly used as an aphrodisiac!

Turmeric

– The star of the massaged kale salad here is actually Turmeric – a root/rhizome so radically rock'n roll it's been revered for thousands of years. The major active ingredient, Curcumin is among the top most clinically studied spices and herbs today with many many positive effects in our bodys. Turmeric gives a wild immune kick as well as a gentle detox and speeds up healing of woulds, something I can personally attest to (hello kitchen- relates injuries..)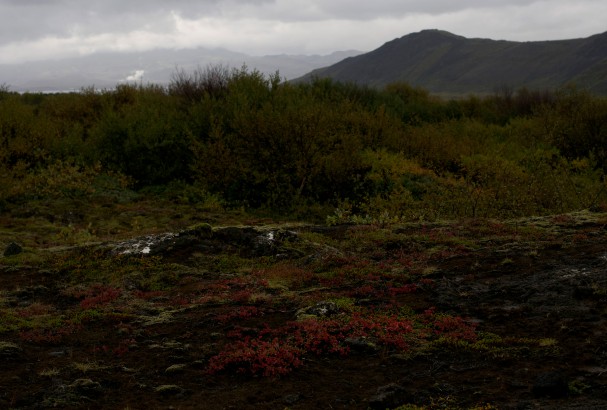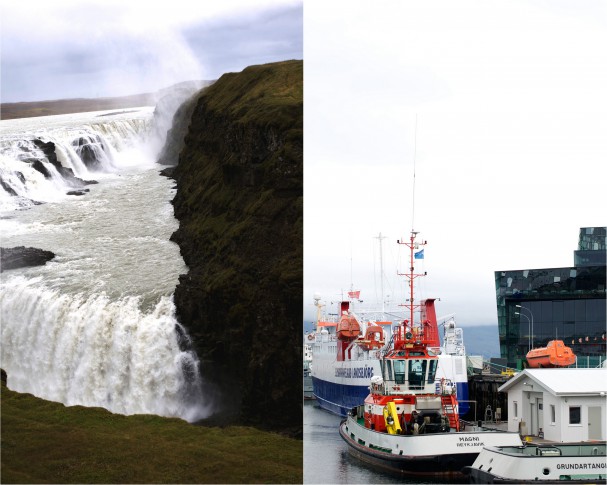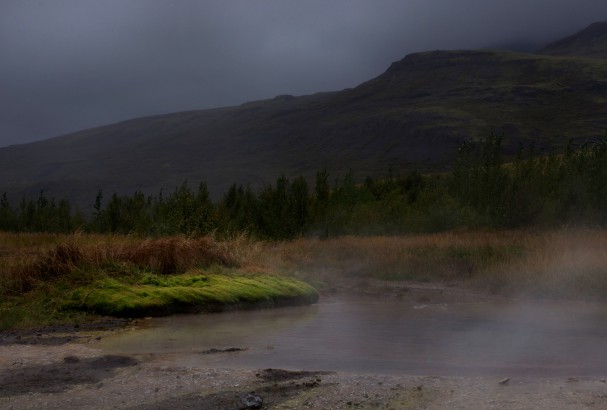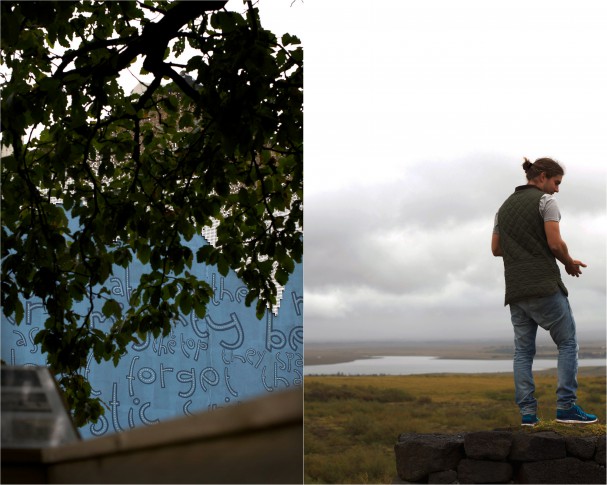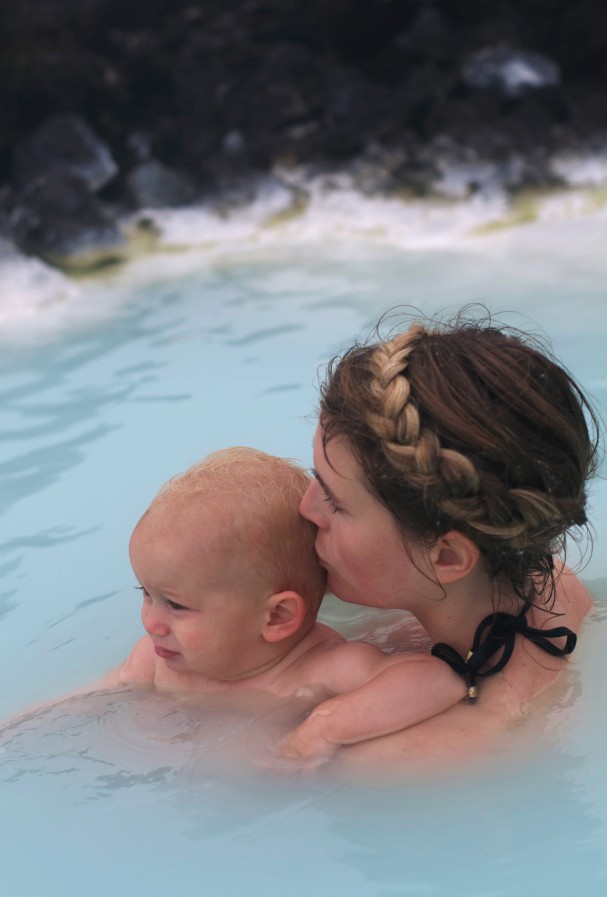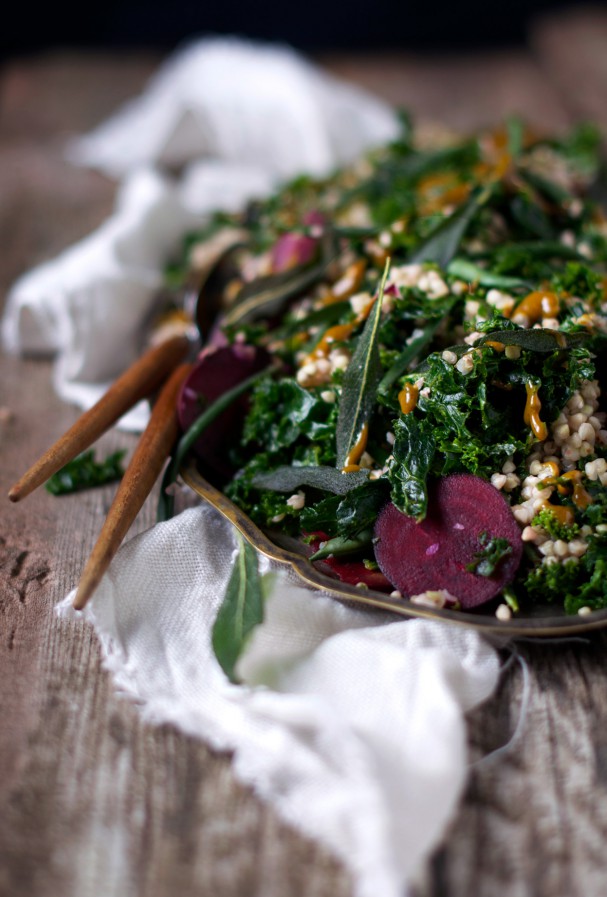 Buckwheat Salad w Turmeric Dressing + Fried Sage
15 leaves curly kale
4 beets
two handfulls fresh green beans (or the like)
1 cup / 250 ml whole buckwheat groats
2 cups / 500 ml water
1/2 tsp high quality salt
1. Start by rinsing the buckwheat with hot water, then rinse well in cold water. Bring the water to boil in a saucepan, then add the buckwheat. Let simmer on low heat for around 8 minutes. During the last 4 minutes of cooking, add the beans to the saucepan as well.
2. Add salt, remove from heat and let sit for another 8-ish minutes or until tender. Drain excess water and let cool slightly without a lid.
3. Tear kale from its stems and into smaller pieces (save stems for stews, juices, smoothies or soups). Rinse well in cold water and add to a large mixing bowl.
4. Make the dressing below, add roughly 2/3 of it over the kale and massage it into the greens until wilted and tender. Save the last third for serving (as pictured).
5. Rinse and peel beets, slice really thinly on a mandolin slicer or carefully using a sharp chefs knife.
6. Arrange salad on a large serving plate or salad bowl, lastly add the fried sage leaves and drizzle over the rest of the sweet turmeric dressing.
Dressing
2 tbsp virgin olive oil
1 tbsp nut butter, I used almond
1 tsp reduced balsamic vinegar
1 tsp lemon juice
1 tsp powdered turmeric
1 tsp raw honey, vegans use maple suryp
1/2 tsp powdered ginger
pinch of good quality salt
Fried Sage
Two handful fresh sage leaves
4 tbsp coconut oil 
a pinch good quality salt
1. Add oil to a small saucepan on medium heat, once hot and nearly sizzling add 3-5 sage leaves at the time and let fry for around 20 seconds, turning them halfway through with a fork.
2. Pick up sage leaves and let dry off on plate lined with a paper towel. Sprinkle leaves with some salt.
Note: If your sage leaves turn slightly brown lower the heat a bit and/or shorten frying time.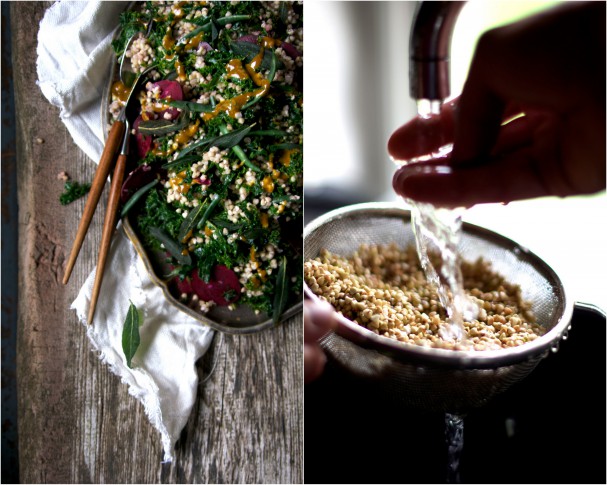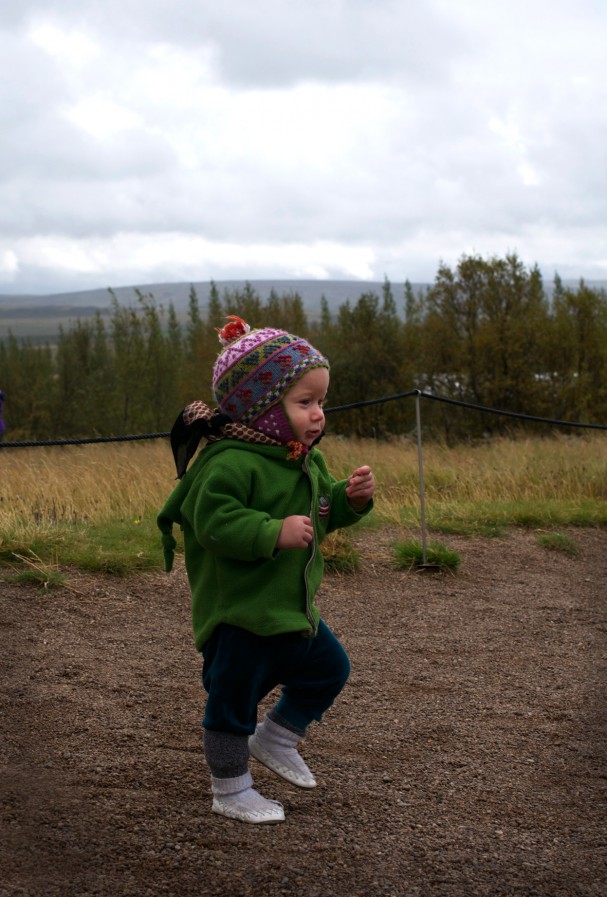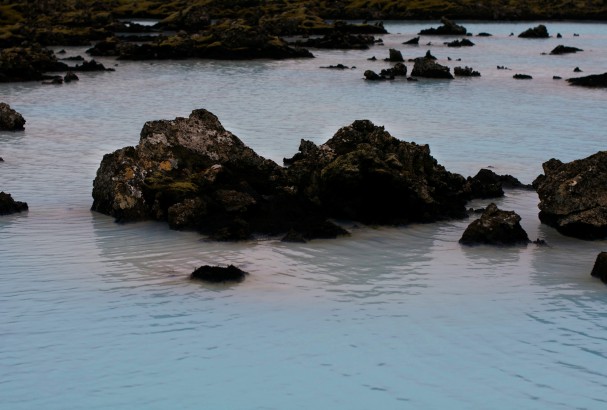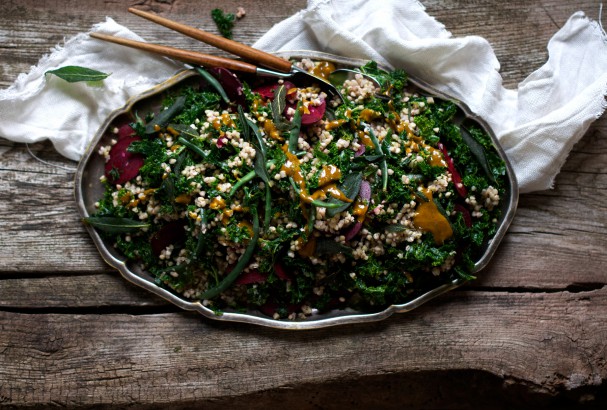 See you soon for the love-guest-fest and in the meantime on Instagram for California adventures!
..and remember: Wildly nourished roots for a ecstatic life & body!
Billions of hugs from a sunny San Fransisco
°°Elenore°°