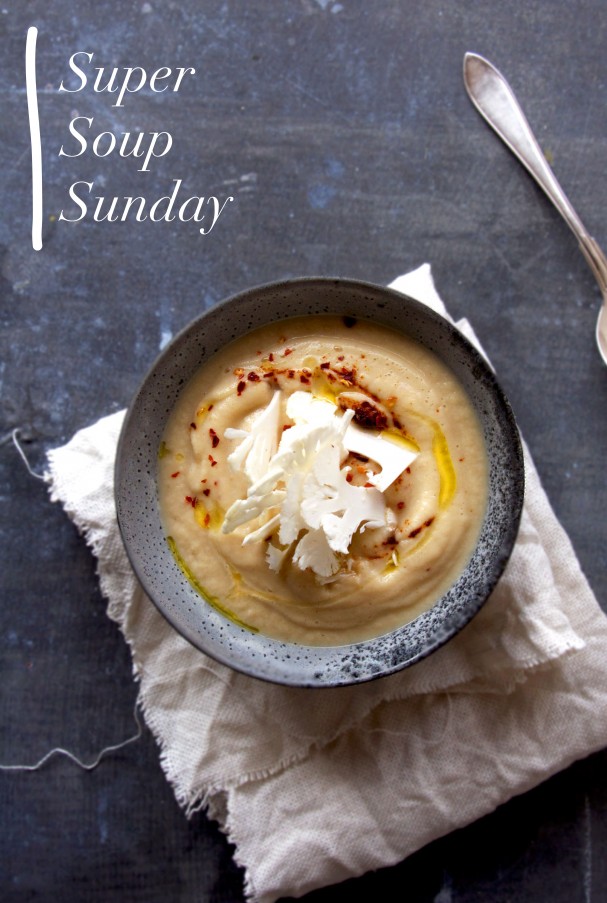 There is something about the mountains. The snow. The spaciousness. The sensation of being absolutely invincible when you swoosh down the slopes on a pair of skis. There is something about breathing into the silence and hearing only that breath. There is no buzz, no blinking lights and no background chatter. There is only this. A blank page.
These days I feel like a sponge absorbing everything, but the everything I absorb is only from my personal atmosphere. There is no room for anything else but the core. There are no decorations hanging around in my thoughts and nothing unnecessary is squeezed in. It's like my brain and heart and soul decided it was time for a break. Call it boring, call it isolating, call it dull. I think I'm going to call it self-preservation. Because isn't it just easier to fill ourselves to the top with "stuff". Other peoples opinions, new plans, old plans. Our brain just keeps on chewing, afraid that we'll miss something insanely important. I'm welcoming the break and I think I can handle the stuff that I "miss". Up north, surrounded by the mountains of Åre with white snow under my feet (skis), silence and a calm yet grand rawness, nature reflected how I felt. Majestic, deeply rooted and calm. Simplicity, plain, feeling satisfied, dreaming and longing but mostly loving the now. A blank page
It may sound like I'm rambling so let me get to the point: If the way I'm feeling at the moment was a meal, it would be soup. Simple, calm and most definitely a blank page. Plus, what could be better suited on a Sunday then a cosy bowl of soup to crawl up on the couch with? Nothing! Do you guys know what this means? Super Soup Sunday is SO ON!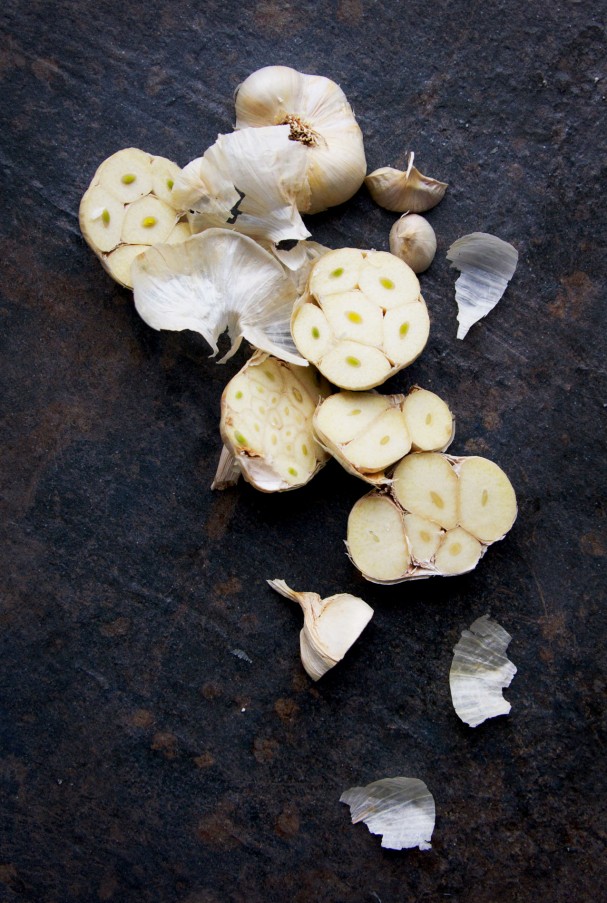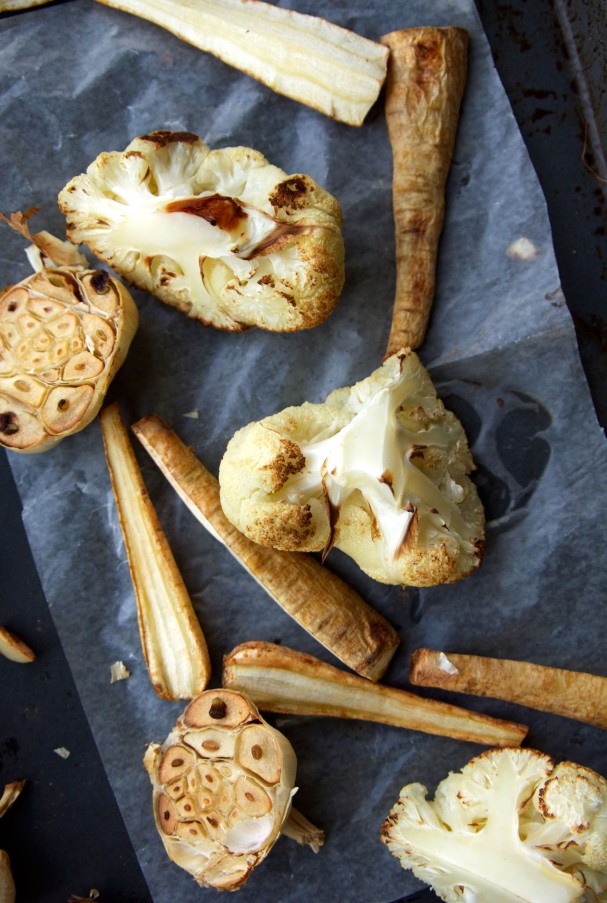 Fun &  Fabulous Facts
— Introducing Super Soup Sunday! —

A couple of years ago I remember realizing that we had soup almost every Sunday. At the time (with no baby to enjoy and entertain) I also used to watch Oprah's Super Soul Sunday at the end of each week (I've you've missed that show – check it out asap!). As a result of these two colliding events I decided to name our accident tradition 'Super Soup Sunday' and it ended up being perfect in so many ways.
So, what's so super about soup? For me, soup on a Sunday means gifting yourself with that blank page for the week ahead as well as calmly digesting the week that gone by. Plus it's a good restful place for new things to sprout. We all know everything starts/is decided/determined in our belly so if our belly is calm, rested and stable – the decisions we make and the things we attract will reflect just that. Hooray! Major want!

Making and eating soup sort of feels like giving yourself a break and rightly so (not only due to the very few dishes you have to wash afterwards). Even though soup still has it's fiber intact it's sort of like juicing, meaning it's a great way to give our digestive system a break and still enjoy a filling meal packed with nutritious, boosting and detoxifying vegetables. Eating soup is a supportive and gentle cleanse that puts chewing and digesting solid foods on pause. If you think Sundays are for pausing, raise your hand. All in favor of? Good, let's make Super Soup Sundays a thing!

Potage Blanc | Roasted White Vegetable Soup
When spring is around the corner, white becomes the new black. Roasted cauliflower, parsnip and garlic makes a glorious soup when paired with sauteed onions and raw apples and the velvety texture is like enjoying a (nutritious) fluffy cloud. Make sure you are using a really fresh garlic otherwise the whole soup will be spoiled. If there is any rancid smell or darker mushy cloves when you halve the garlic, throw it away and go find a good one.
Serves 2-4
1 cauliflower
3 large parsnips
1 whole garlic
1 yellow onion
2 small winter apples, cored
3 cups water
1/2 tbsp ground nutmeg
1/2 tsp good quality salt
1/3 tsp white pepper
1 knob ghee/virgin coconut oil
1. Preheat the oven to 180°C / 356°F2. Rinse cauliflower and cut in 4 equally big chunks. Save one piece for serving. Rinse and divide parsnips in 4. Halve garlic (keep the peel on). Put cauliflower, parsnips and garlic on a lined baking sheet and place in the oven. Roast for 20 minutes or until golden and soft.
3. Peel and chop the onion. Heat ghee/coconut oil on medium heat in a saucepan. Add onion and cook until translucent (around 2 minutes).
4. Add water and spices to the saucepan. Heat to boiling then turn off the heat then add to a high speed blender along with the roasted vegetables and cored apples. Blend until creamy and very smooth. Season to taste with more salt or pepper.
To serve
Thinly slice the last piece of cauliflower using a mandolin slicer or a really sharp knife. Pour soup into bowls, add a sprinkle of chili flakes, chipotle chili powder and a drizzle or virgin olive oil. Arrange the raw cauliflower on top of the soup and serve.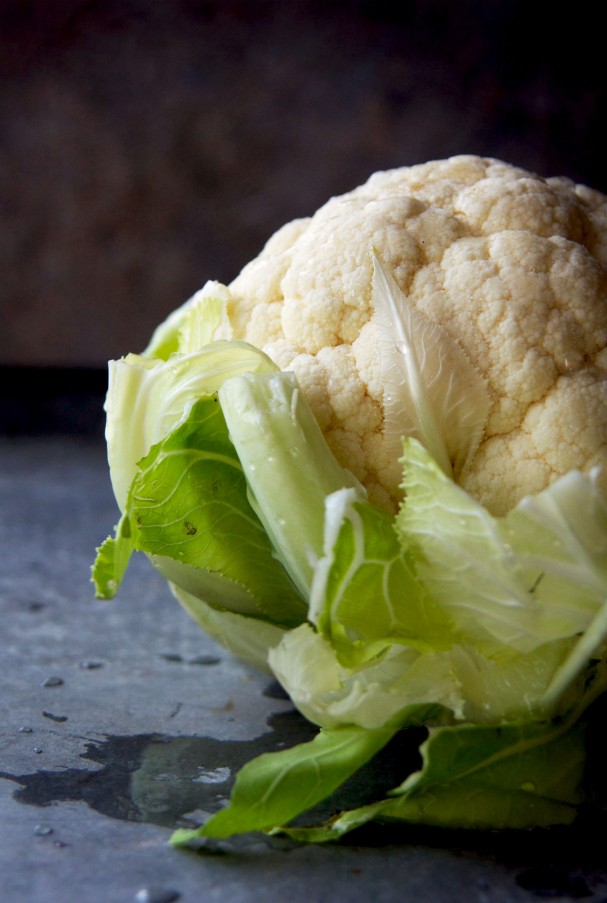 When you need to give yourself a break, what kind of grounding soup do you lean on? Share your personal potage!
With hopes of sensational, calm and soul-filled Sundays with many more Earthsprout super soups to come!
A blank page and spacious cosy time,
°°Elenore°°
 Ps. Just look at the cauliflower up there, isn't it the most gorgeous being you've ever seen? Rawr!