Shhhhhhh! My fingers fly over the computer as silently as possible. I just put a very tired Caspian to sleep and I can't lie, I'm excited to work for some moments whilst he visits other places and realities. Just as I want to be fully there when I'm with him I wish to be fully here when writing, talking and exchanging ideas with You. Because if there is something I love it's the sharing and caring for eachother in this Earthsprouty community (especially this past year of pregnancy, moving, baby craziness).
So to kick off this new year, wipe a clean totally Greenylicious slate and allow for new things to grow for all of us – Here is a throwback celebrating some of the good things that were, before heading into the tremendous trips à la 2014 together! (Simply click on the pic to come to each recipe)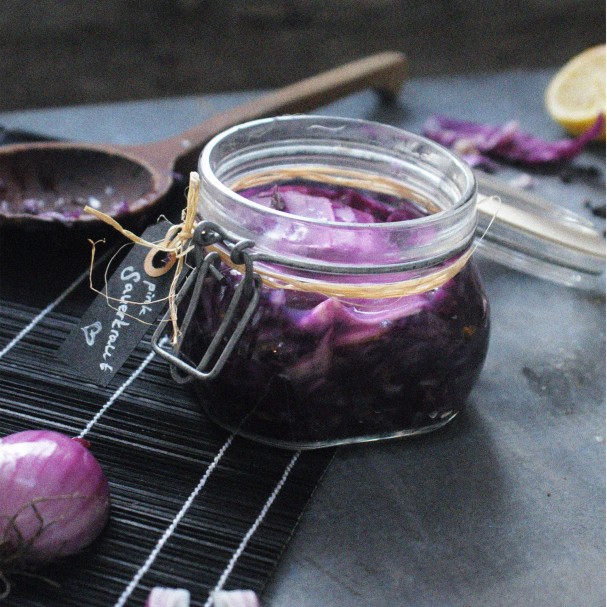 January gave us all foodies a rather rad get together called "Fabulous Fermentation Week" where me and Sarah brought invited all of you to share your best fermentation recipes and ideas with the world. The Pink Sauerkraut was created and I also took a certain pregnancy test..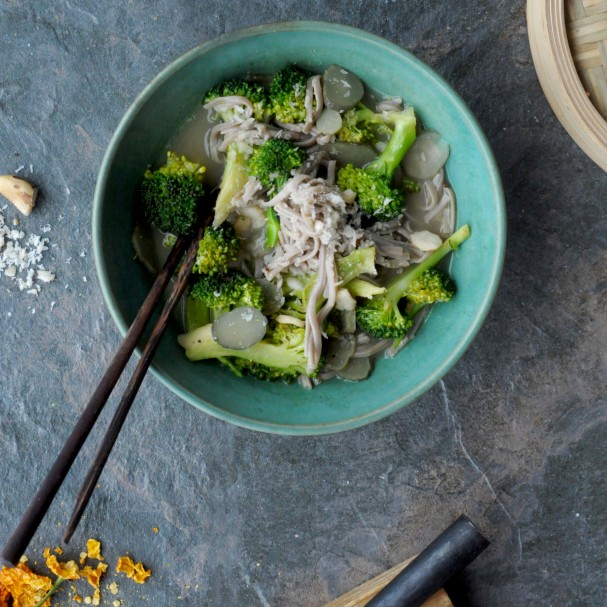 February brought snow, more snow and some at that. The result? All I wanted to to was to eat warm nourishing bowls like this Soba noodle & Broccoli Winter Bowl and watch the flames in our fireplace. M-mm Brazil nut/ nutritional yeast parmesan..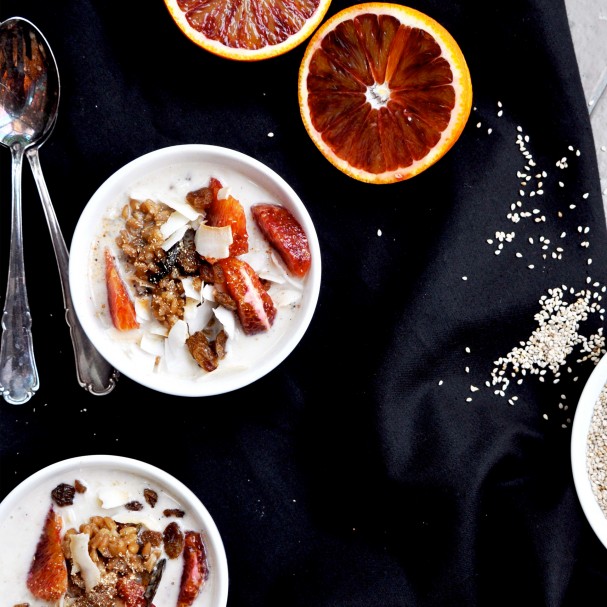 Mars came along and so did some serious dairy cravings for a baby baking mama. So I made tons of Sesame Milk (with Vanilla/Maca Farro Porridge) to make sure I got all the calcium I needed (& ate other amazing food filled with calcium). Yes, I might have eaten some goat yoghurt.. and a few glasses of cow's yoghurt .. and maybe some ice cream. And it was go-ood.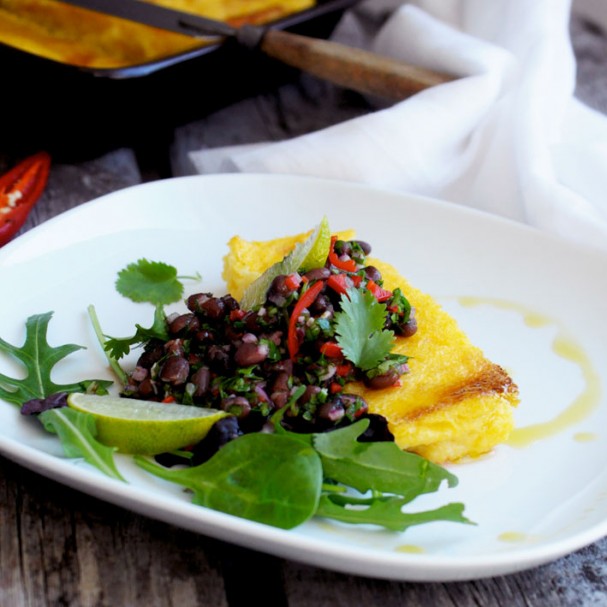 April will be forever remembered as the month when Fabian proposed to me even though this Baked Polenta with Black Bean Chimichurri is quite unforgettable. Also, we moved houses and I longed so much for the forest back "home" it felt like I had cracks in my soul.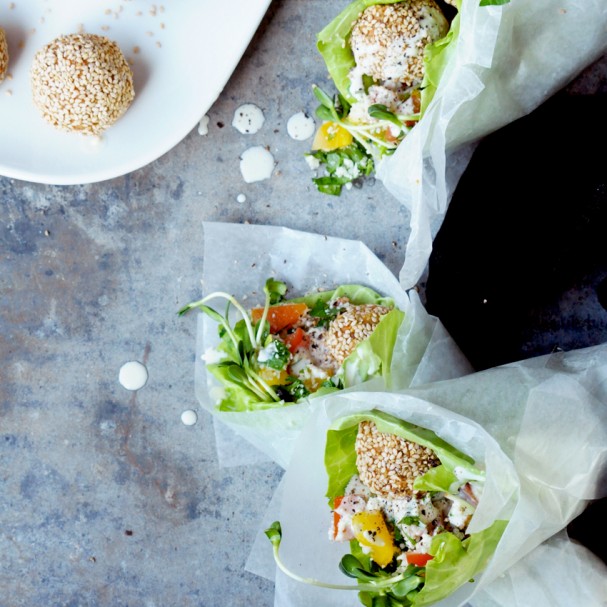 May was kicking! (literally – Caspian began to kick around all the time in my belly). I spent as much time as I could in the new garden and even dreamed of moist fertile soil while I slept. I taught a round of cooking classes and these Raw Falafel Wraps turned out to be a huge success among the participants. I still remember all the sticky hands rolling falafel..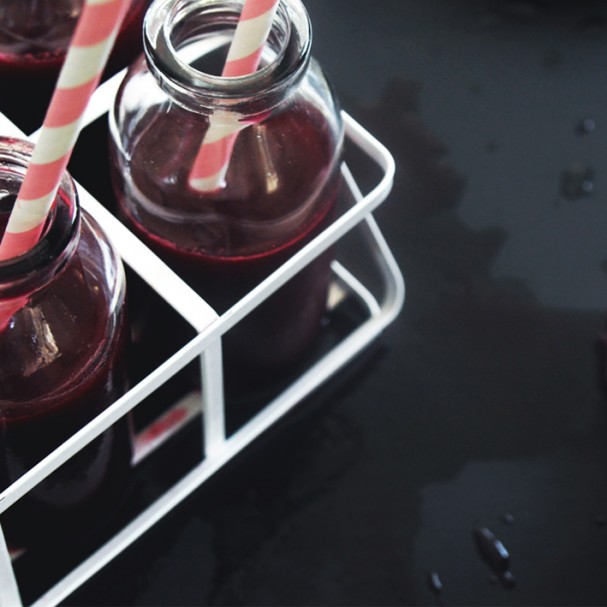 June was a total love fest featuring our Greenylicous wedding and honeymoon. Loads of picnics (where we had this Red Hot Ruby Juice) and hypnobirthing classes/practicing. I could never guess the difference it made to marry the man I love and was so ridiculously in love (still am) that I can sort of taste it even today.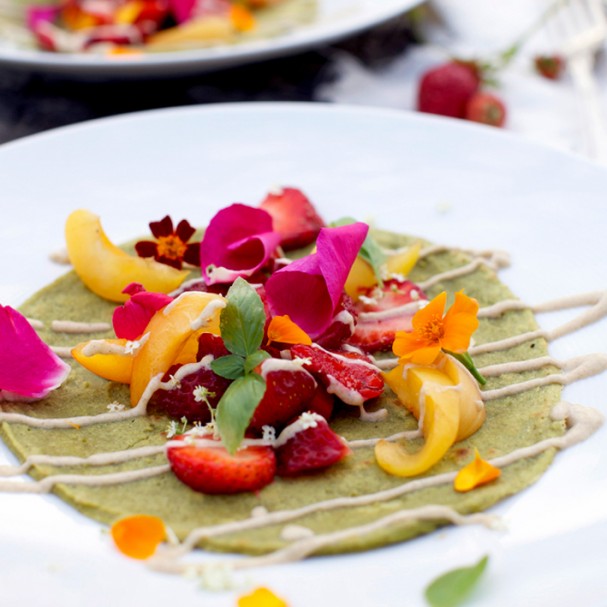 July was the month where I stuffed my face with as many strawberries I could, topped all our meals with edible flowers and showed off my minisprout belly (that was finally visible for real!) as much as I could. Sarah and I created this Green Crepe with Fruits + Raw Vanilla Heavy Hemp Sauce (and rolled around in the strawberry patch) and it's still a favorite in my kitchen.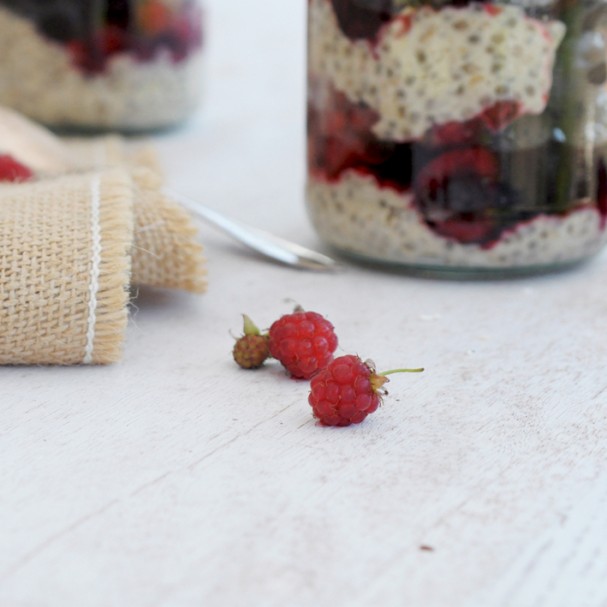 August came with beautiful damp mornings of picking berries in the garden. I was on a serious chia kick and could not get enough of this Rooibos Infused Berry Bircher Muesli Trifle. I remember feeling how I turned more and more inwards preparing for the birth and my best friend was the moon, my diary, the forest .. and quite possibly some instagram at the side ;)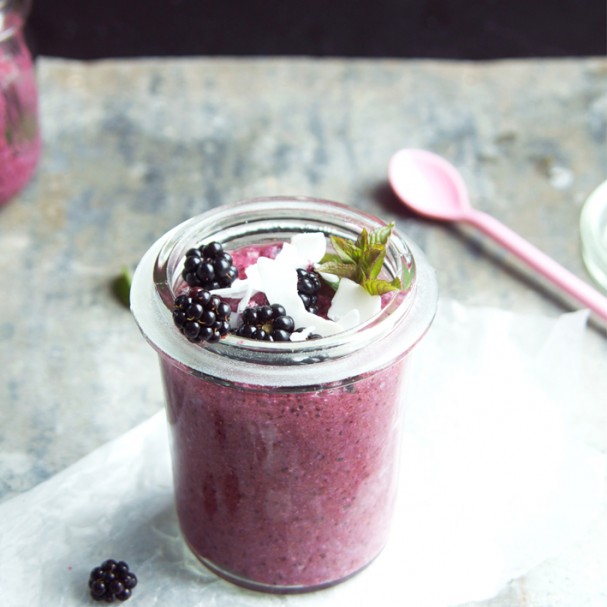 September was the month where I finally shared my personal experience of the pill, being hormonally imbalanced, trying my best to heal and then all of a sudden getting pregnant. I would lie if I said that I can read the comments and mails that still reaches me about This Post without having tears well up. And then on the 21st of September on the Equinox and under the influence of the harvest full moon – We welcomed Caspian into this world. ..I get goosebumps typing that.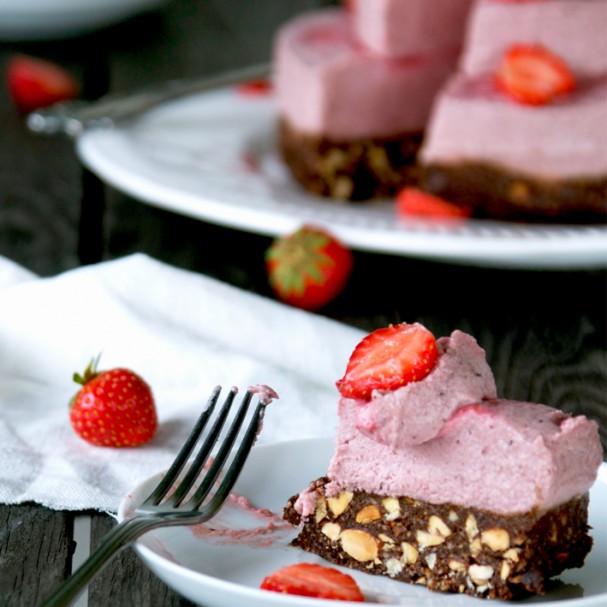 October was spent at home with our little family (and with a lot of breastfeeding help and support of my mom). Emotions and motherly lioness instincts were of course wild. I was suddenly not the chef in our house and I can still remember what those crazy delicious beet/millet burgers tasted like that my mom and sister made and filled the freezer with. Oh! and I shared the recipe for our Raw Strawberry Mousse Brownie Base Wedding Cake (and tons of other Greenylicious wedding things).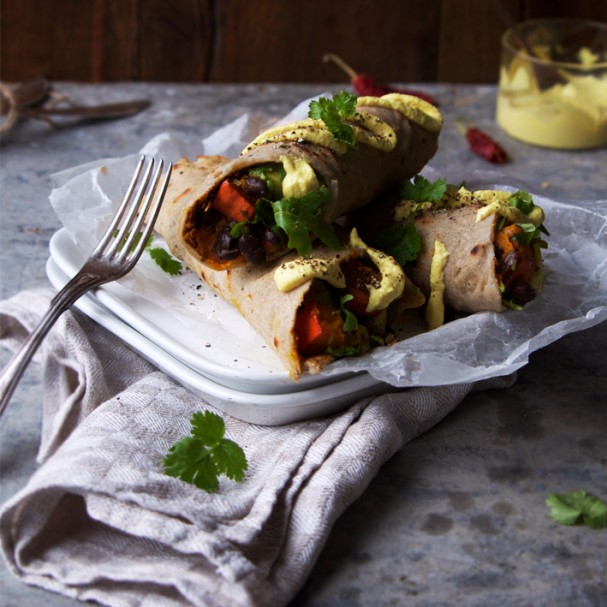 November was an exciting and trying month where finding my own mama-ness was in focus (as it will every day for the rest of my life probably) but I had to work a lot and at the same. A good thing about my job is the yummy thing that can come out of it. Like this Spiced Pumpkin Gluten Free Burrito with Raw Sour Cream Sauce.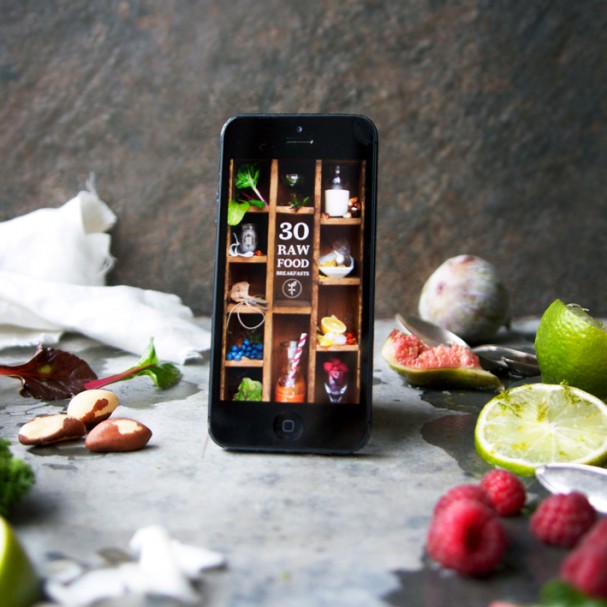 December just ended with a sonic boom of love (and so did 2013). It has been such a wild adventure and not in any bit as I expected it to unfold. We grew together, we fell together and we cooked together. If that's not magical then I don't know what is. My deepest thank you. My most ecstatic loving wishes for your new year. Let's keep sharing (I want to hear both about your wisdom and question marks!) caring and have virtual bliss discos here on Earthsprout and on Instagram, Facebook & Twitter.
Lastly, something from my green heart to yours, the 30 Raw Breakfasts App to start a new sensational year like we mean it. Wihooo!
Love, honey, snow and hugs,
°°Elenore°°