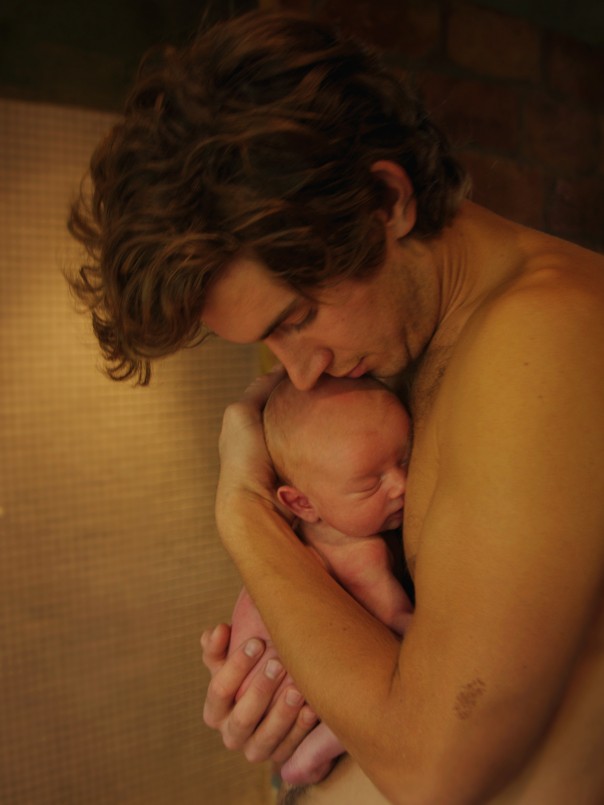 Right here next to me lies a prince
The minisprout honey in my belly turned out to be the most magical forest prince. A prince who has been living with us for 14 days now. 14 days without any clear lines between day and night, dream or reality or tears and laughter. My belly is gone and a person lies there next to me. My belly is gone and I am a mama. I am a mama nowhere near completely comprehending how it all happened because the pieces are still slowly falling into place. This new life is a crazy emotional bliss and blur for all three of us. For me and Fabian and for the little forest prince. We are just beginning to find our way as a family and we are completely in love with this new life. Fabian and I watch him sleep, eat, smile, make funny faces and we so adore the moments – getting longer day by day – when he is awake.
Right here next to me lies a prince and the name we've kept in our hearts for him was just right. Caspian. His is a Caspian.
Caspian took his first breath here on earth at 00.08am on the 21st of September, stubbornly making sure he was born on a highly magical day, right between the full moon and the equinox. I was standing up when he peeked into this world en caul and Fabian was the first one to touch him. We were all – me, Fabian, our midwife and my mom – graced with that sudden incredible frequency that flooded into the room. He had entered. He had entered and I was tired, happy, light and overwhelmed – all beyond measures. It was another earth right then and there.
Ever since that night, life has been more of a hormonal roller coaster than ever and there is no way I could have ever guessed how this would feel. To hold him, to feel his calm energy, strength and love all while the world outside is the same. How is it all the same?
I am trying to drink his smell and in a safe place where I will always remember it save the way it feels to stroke his soft soft skin. In that place I wish to collect the little things that happen all the time. His little noises and different ways of breathing, watching him sleep milkdrunken on Fabians safe chest (Fabian fast asleep too), the way his eyes change from day to day or how it feels deep within when those eyes and mine lock in a long gaze. As if he is checking to see that I'm there and that he came to the right place. And so I tell him with my eyes and heart, I tell him that we're right with him, that we see him for all that he is and that we so admire his bravery.
"I love you", I say to the prince that lies here right next to me. "I love you, Caspian"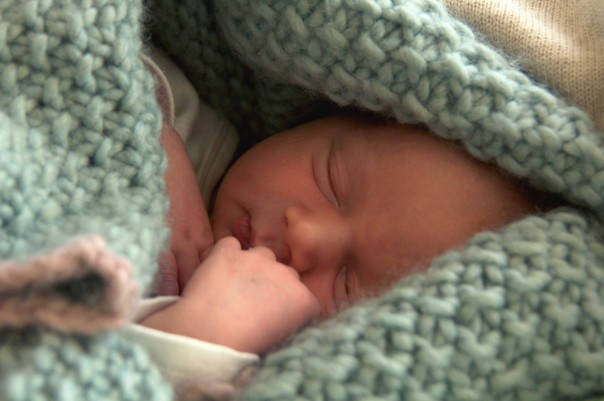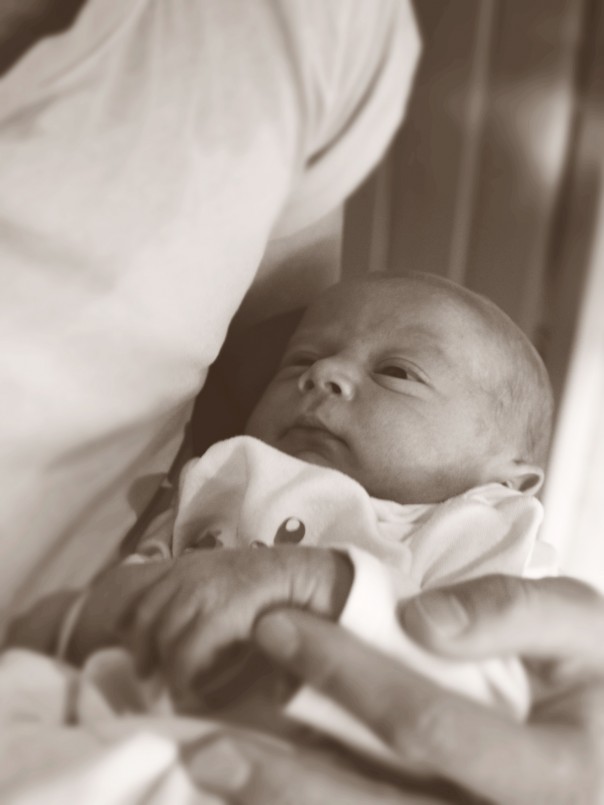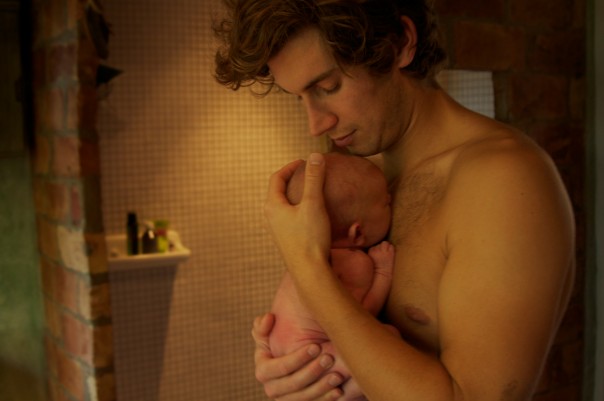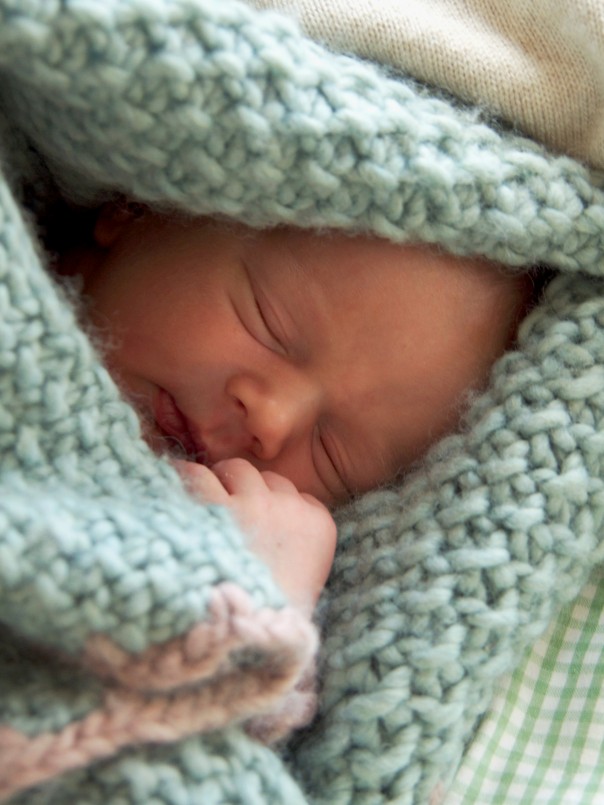 For those of you wondering, I am planning to write about the pregnancy, birth and postpartum complete with greenylicious tips and tricks that I've collected and learned along the way. That's another post. As I've said before, sharing is big and sharing moves mountains. Thank you for holding space.
All bright starshine and high waves of gratitude for your kind words, well-wishes, love and more love. We just love you right back.
/Elenore, Fabian & Caspian