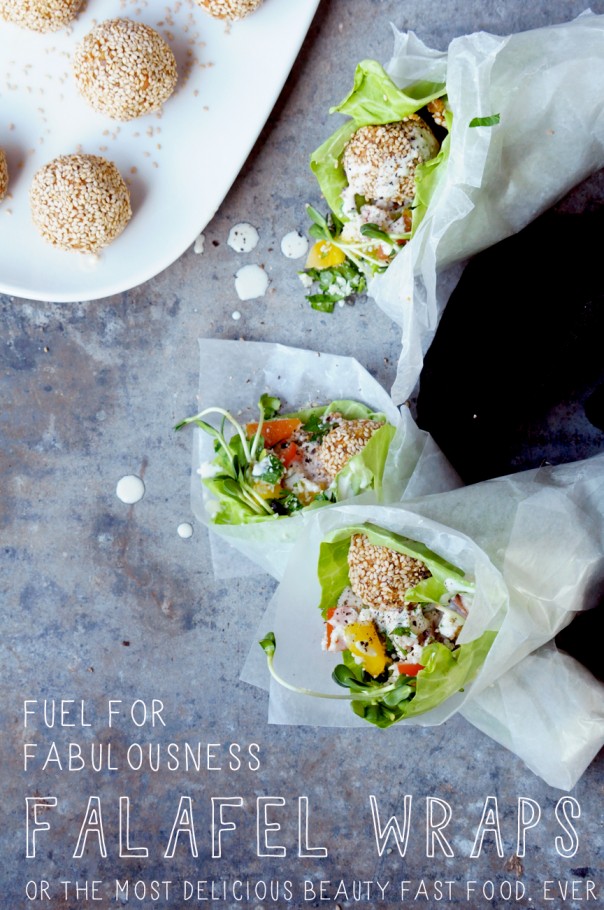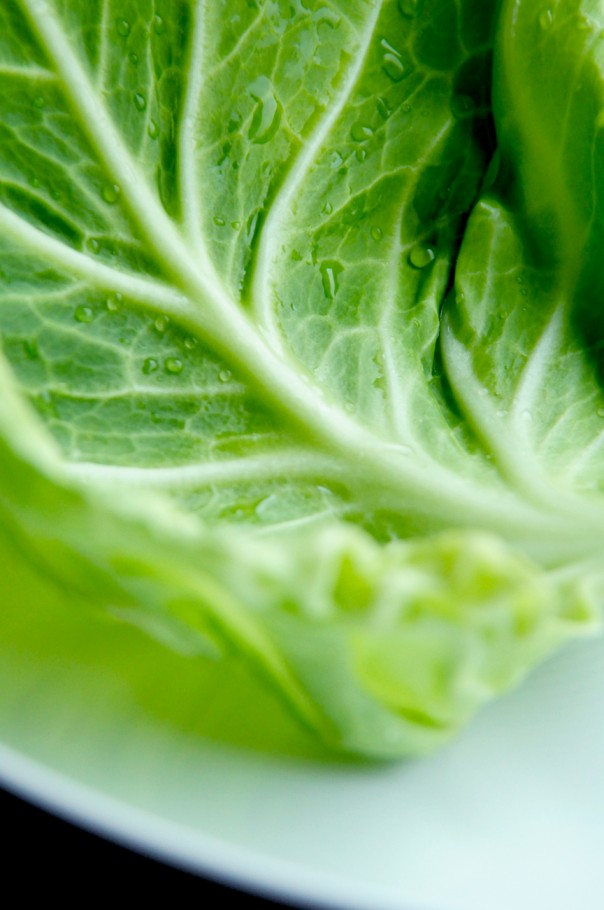 If something is fuel for total and absolute fabulousness that sounds good right? It might even sound utterly awesome. Who does not want to feel and look all kinds of fab, right? But then the questions creep over me. What the heck is feeling and looking fabulous really about? Is it a state of perfection that we have been lured into by all kinds of magazines, movies and shows or could there really be something authentic to it?
Earthsprout is all about playing around, trying out crazy, tasty and healthy keys that can make you (and me!) feel and look ecstatic. Now that´s something, eh? Earthsprout is a total party of Greenylicious stuff like raw, pure and whole foods with a side of seriously cell changing everyday inspiration and enthusiasm.
So do I feel (and look) completely ecstatic all the time? Ehm, no! But. there are easy tricks and roads I can hop on to take a step in the right direction. A direction pointing towards fabulousness. In my case meaning waking up feeling relaxed, in love with life, doing a crazy dance to Shakira and loving my bod while doing so. It means singing at the top of my lungs, morning meditations, making out with my man and yes, it means lots and lots of food orgasms.
This fast food falafel is one easy peasy key that gets my butt moving towards those moments and I sure did need it yesterday.
The Fabulous moments. The Orgasmic moments. The Ecstatic moments. Yes! Yes! Yes!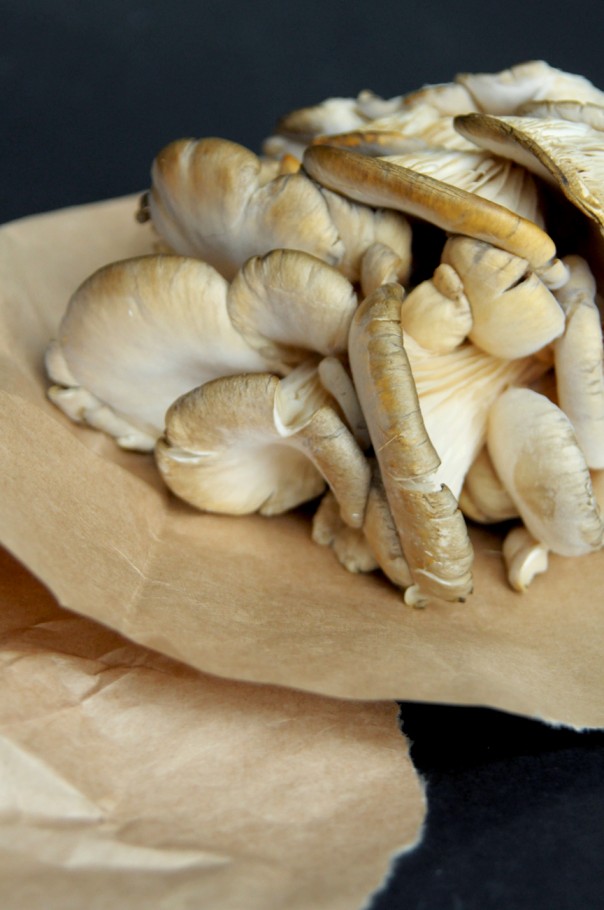 Fun & Fabulous Facts
How I can use fast food and beautifying in the same sentence? Easy! We're undoubtedly not talking about some tired pasta so called salad from seven eleven here, folks. No, this is top class, high end and downright revolutionary – a new take on the falafel. Nothing deep fired, no sugar- and wheat laden tortilla bread and nothing soggy,  just pure, raw, natural and sensational ingredients working it's wonders in your body while you live your life. So weather you are planning to use your new found fabulousness for the red carpet, a movie night with the kiddos, a flirting session (with yourself or another) or as fuel for the gym this wrap is the bff for you and you know it.
Beautifying, cleansing and detoxifying carrots, mushrooms and chili blended together and rolled in iron and calcium super powered sesame seeds. An alkalizing color explosion from the raw tabbouleh and tons of well needed chlorophyll, enzymes and protein from the sunflower shoots. The tart sweetness of the tahini lemon sauce not only gives this wrap it's final flavor punch, it also brings important essential fats to the table and makes all those fat soluble vitamins in the other ingredients easily absorbable for our body. Aside from strengthening our skin, hair and nails as well as our entire mind blowing interior that is.
Conclusion, the expressions fast food and beautifying can live on in the same world, we just have to make sure we roll some falafels and make a big batch of salad and dressing from time to time. Wrap up in a spring cabbage leave or nori sheet and you are ready to take on the world á la glow-mode. That's not so much to ask, right?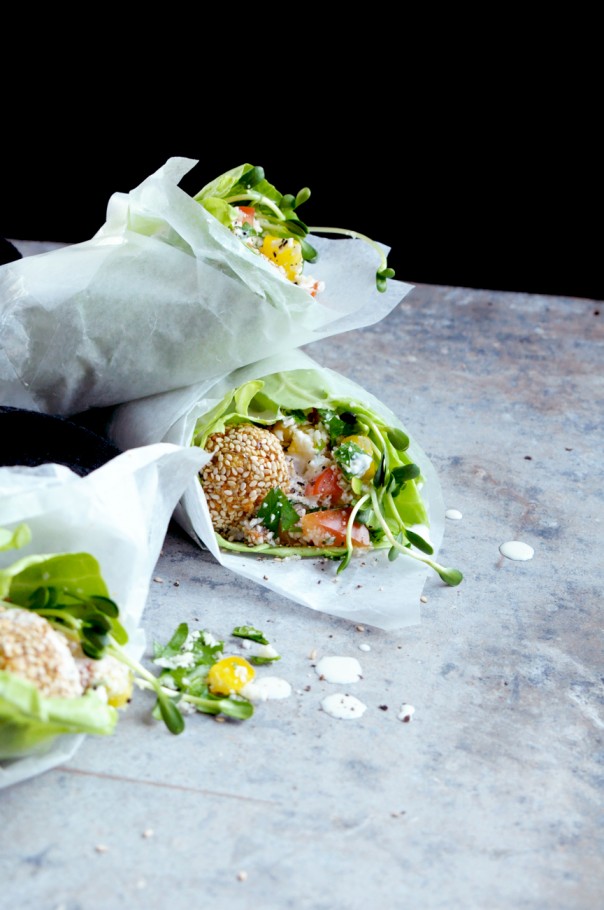 Raw Fabulous Falafel
You'll be ready for the world with these fast food wraps. The falafels are quite spicy so if you desire less heat simply cut down on the chipotle chili. I have to say though that the heat is gorgeously balanced by the fresh and minty tabbouleh as well as the sweet and lemony sauce. Get blending!
Falafel, 10-15 balls
190 g oyster mushroom (feel free to use another kind)
3 cup shredded carrot
1/2 cup flax flour, preferably golden but brown works fine
1 large glove garlic, minced
6 sundried tomato halves, roughly chopped
1/2 tsp himalayan salt (or other high quality salt)
2 tsp tamari
1.5 tbsp virgin olive oil
1/2 tsp chipotle chili powder
1/2 tsp cumin
1 tsp firm raw honey
2/3 unhulled sesame seeds, to roll in
1 head of spring cabbage to use as wraps
1. Add all ingredients to a food processor and blend for about 1 minute, pausing once in a while to scrape down the dough from the sides of the blender. The concistancy should be firm yet sticky and hold together if you roll into a ball. They will also firm up while they rest in the fridge for a while.
2. Roll the falafel dough into balls and cover with sesame seeds.
3. Put on a plate in the fridge for at least 15 minutes OR if you desire, dehydrate them for approx 8 hours.
Sweet n' tangy tahini sauce
8 tbsp tahini paste
2 tsp honey
1/4 tsp salt
1 cup pure water
1 lemon, juice
1/2 lemon, zest
1. Put all ingredients into a high speed blender and blend away for about 30 seconds.
2. Pour the sauce into a jar and let it thicken while you make the tabbouleh salad.
Raw food Tabbouleh
Arrange
Carefully separate cabbage leaves from the cabbage head, rinse and add 2-3 falafel balls, a handful or more of the tabbouleh salad and a few tsp of the tahini sauce (a drizzle of extra tamari and a few thin slices of avocado is nice here). Roll up in a wrap paper if you plan on eating it later, otherwise – dig in, honey!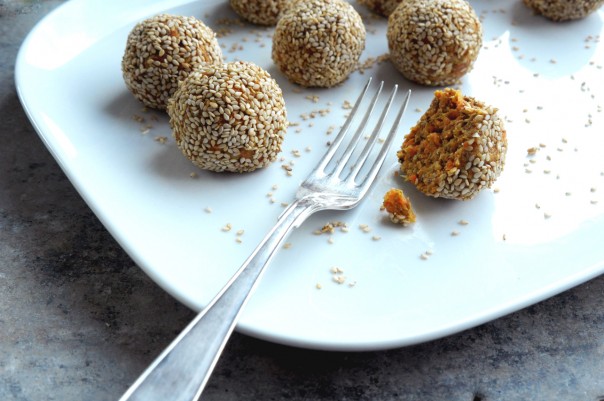 So yeah, I think fabulousness will continue to be a part of my vocabulary because to me it is so much more then that first glance might suggest. Feeling fabulous is ecstatic, soul filled, smack-packed of core desires and suddenly accessible dreams and nudges. I'm not suggesting all of that will come from eating a fabulously fueled falafel but boy is a food orgasm a grand start or what?!
Now. Your fave boosting fast food? Or is there a some meal you just cannot stop dreaming about and want me to healthify? I am so up for a challange!
Ps. while the bright moon shines and the evening comes I just LOVE you to bits.
°°Elenore°°