Diving into the goodness of this past pretty damn magical (and let's be honest, trying)
year
is not something you do in one breath or even with a snorkel for that matter. For this one I have to bring out my diving certificate and at least two tubes of oxygen. 12 months has passed as one explosive breeding ground and a place where I have carefully planted many many seeds. Some of which you haven't even had the chance to peek at and some that already has gone to the compost to create something else.
Today I'm gonna take my two tubes of oxygen and dive deep into the foodie Earthsprout waters of 2012, you ready to explore? Gosh I hope so, you with your grand heart, crazy ideas and sensationally loving words and smiles. I would not want to do this without you, cherished Earthsproutling. Plus, never dive alone, remember?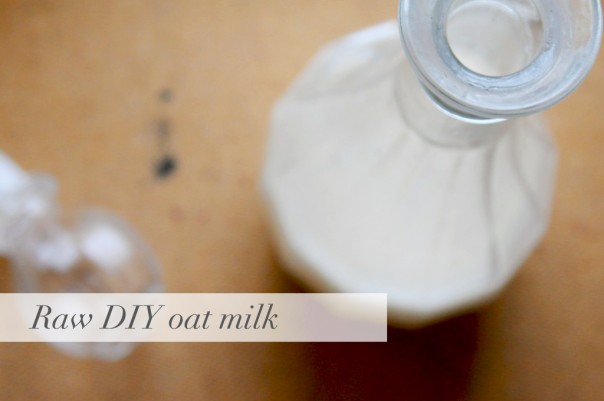 Januari. Our first month in the new house where filled with freshly made oat milk (still is) and me putting the first ideas together for a real Earthsprout website, not only a blog. Many walks and many cups of oat hot chocolate later January passed and while I felt insanely connected to the forest, I still dreamt of vegan restaurants, yoga studios and blinking lights in the big apple. The challenging part for this adventurous spirit was to actually stay at one place.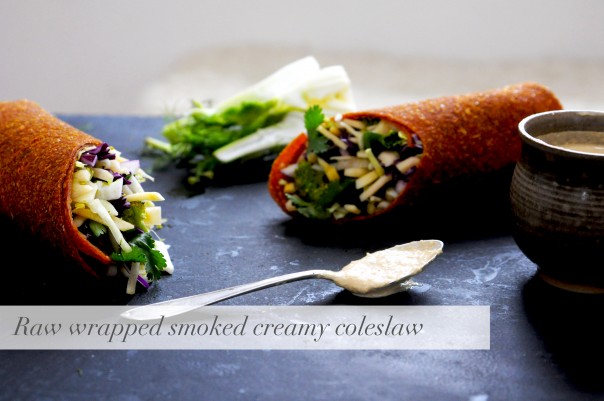 February. Me and my friend started to design the package for the Nordic Superfood Mix. I had NO idea how to work either Photoshop or Illustrator (proud so say there have been progress) so I went to Stockholm to get some serious help. These wraps kept me company on the train I remember. Feburary was a time where I broke barriers I was afraid of breaking and I was also again and again reminded of the gloriousness of family.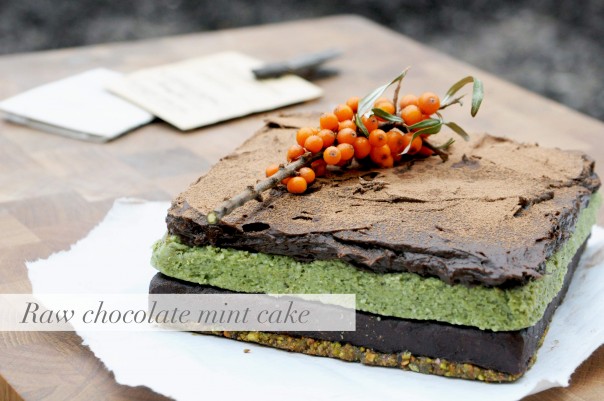 Mars. Luise & David (and Elsa) asked me if I had any interest in contributing to Green Kitchen Stories (um.. how fast can I accept?!) and so this cake was born. I can recall how the last piece kept me company during a particularly starry night in front of the fire while my pen (and journal) was on fire. So many things stirred in my heart and soul (and that brain was spinning pretty fast too).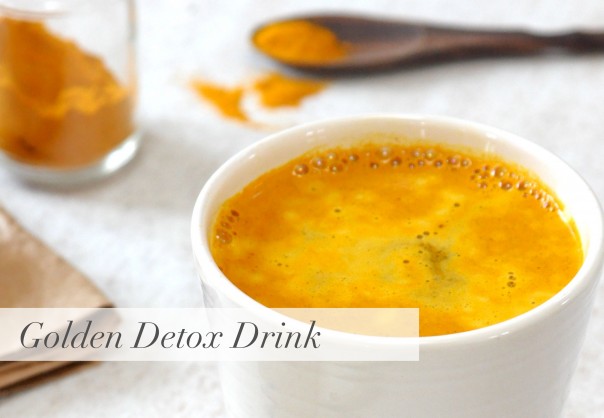 April was launch month for Earthsprout.com and that day makes it to the list of my proudest moments for sure. I am still humbled by all the sweet sweet honey words you all put into the comments (YOU ROCK!) and this Golden Detox Drink is still one of my fave recipes. Oh! and me and Fabian went to London – love and inspiration explosion. April sure was big on gratitude and miracles flowed all around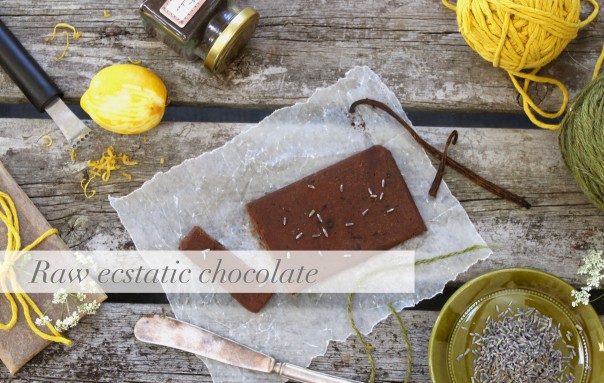 May brought summer to Sweden and Sarah and I frolicked around in the forest (and kitchen for that matter). Grand ideas, melting hearts and totally ecstatic raw chocolate of course. May was insanely transformative and I even jumped onto Marie Forleo's B-school train and the entrepreneurial spirit in me was ignited crazy fast. Clarity, intention and connection was my lead words.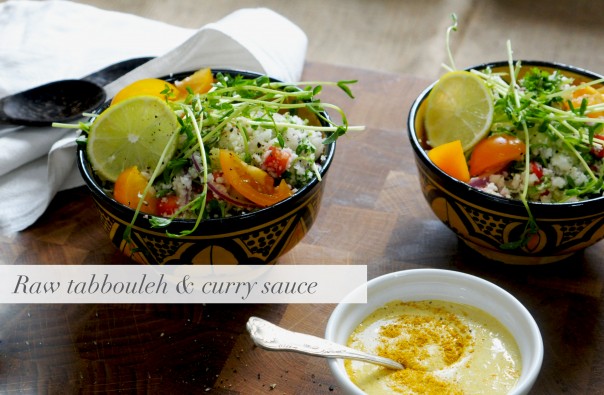 June was a start of a summer that just swooshed by. I have a hard time telling you what actually took place since I think I was in this B-school trance most of the time.. Apparently I had time to make this Raw Tabbouleh – a perfect summers dish at least (and serve it countless of times).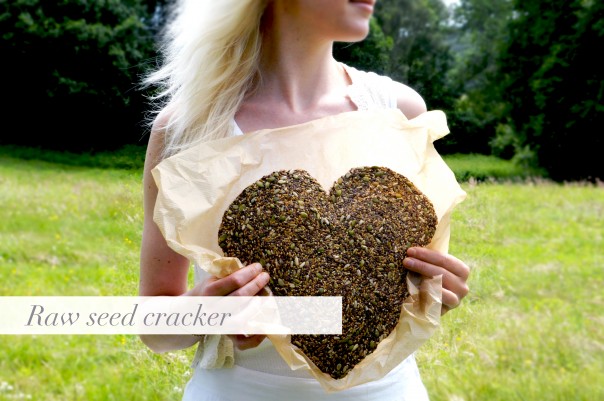 July brought a lot of fresh raw honey (in many ways) and as I spent two weeks cooking at my friends awesome yoga teacher training there were loads of raw seed cracker creations. Even this gorgeous heart, shaped by darling love Caisa. We devoured honey by the (tea) spoonfuls and played in the tall grass. I remember being tired but so supported.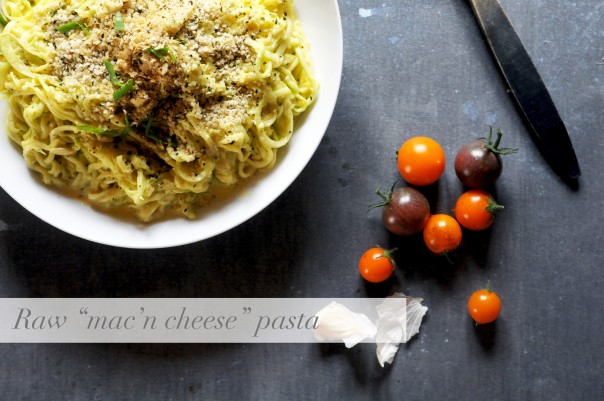 August reminded me yet again of the power of zucchini plants. As a result of the massive zucchini harvest this raw cheesy pasta was born. Another thing that was born was my cooking events! Oh gosh, what a fun step to take! It was not without ehhh a butterfly disco in my belly but we had a blast and also ate lots of raw chocolate cake. Solves everything. Just LOVE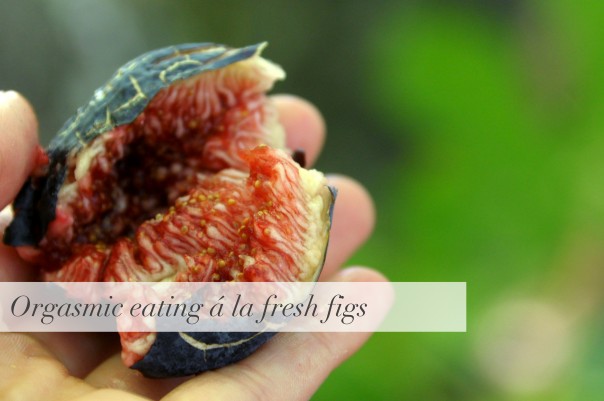 September was when I realized that the entire summer had passed, I guess I was so chocked that I fell down the stairs and had to either jump or use crutches to get anywhere. I did get to southern France someway and to be a part of the wondrous, powerful and magical start up of The Nature Spa. I slept under the bright starry skies and ate myself to an orgasmic life. Figs, you guys. figs.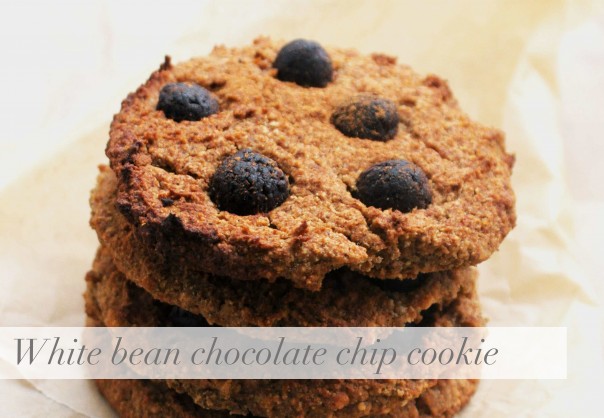 October. The cold air took over Sweden so we left for Italy. A two week long holiday of sun, rest, food, love, sleep, creativity and adventure. Gosh, to say that was well needed would be the understatement of the year. When we came home, all I wanted to eat was chocolate chip cookies, healthified. These changed my life;) Passion was for sure the leading emotion these chilly months and life was on fire!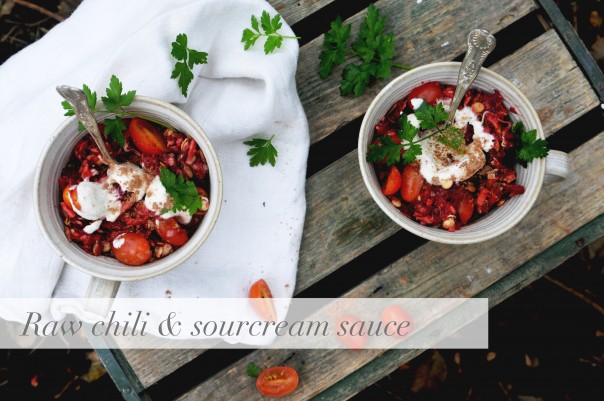 November rained away and the ever growing love towards this earth went deeper. With that comes waves of deep deep respect for what one need each and everyday and so I know I reminded myself to really go in there and tune myself into what was needed that particular day (one day I apparently needed warm yet Raw chili). Also November was the month when Fabian suggested we meditate together each morning. Gosh, that man!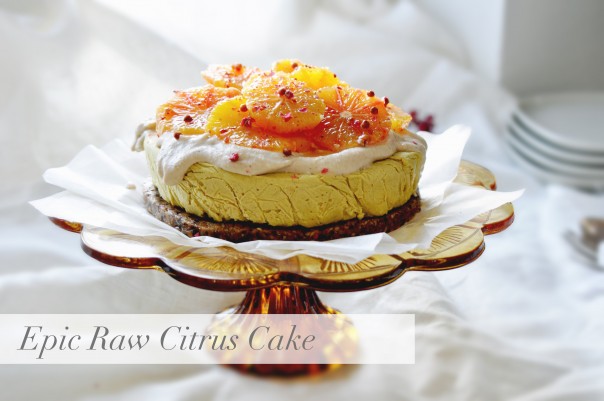 December brought a lot of ups and downs in both my heart, others heart and the heart of this universe. Many loose ends were tied up which felt awesome and I guess we all started to think about what we desire. Both the end of the world as we know it and the end of the year tend to do that I guess. And while me, Fabian, Sarah & Mikkel danced in 2013 (with our bellys full of this epic cake) I felt like a big freaking smile.
…………………………………………………………………………………………………………………………….
This year proved to be a pretty explosive one and all while whipping up fabulous kitchen creations, growing the entrepreneurial spirit and hugging trees life happened and it felt like I was there all the time. The ever growing love, the miracles, the crazy dances, the times when we hit bottom, the glasses of green juice and champagne, the moments of tuned in clarity. They all remind us of our core if we let them. Let's let them to that, shall we?
THANK YOU for being so wopppediihoooppiido AMAZING – Have the greatest of times, play, learn, desire and eat tons of greenylicious food.
I just love you,
°°Elenore°°
ps. Make a little dance move & end up on Twitter & Facebook + Why not share 1 GREAT thing that you are taking with you from 2012 in the comments below? It can be a word, a sentence, a feeling a happening – (I'll go first!).