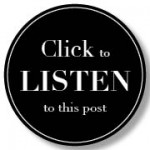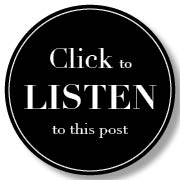 A little trip down memory lane, that was decided. My heart was set on taking you to the wonders of my time at gardening school and to serenade a bit (or a lot) about my love for apples. Uh! Apples are so freaking cool!
..But then things happen that punches the air out of you, that makes you want to even silence the silence if that's possible. Therefore this post is very different from the regular ones.

There are radical changes in the air, explosions of sorrow touches the earth every day but more so this past week. I wish for us all to light one thousand candles in each others hearts and to touch the ones we meet with such love that afterwards there is no turning back to the way things were.
Life sure is life altering and we are in the midst of it all. We are brave. Let's be still together and hold one another with the most tender respect and profound love. You are precious. This is precious.
May this Christmas be about this; the keeping of the love – we are all key holders.
…sit back and have a cup of steamy spiced sweet cider.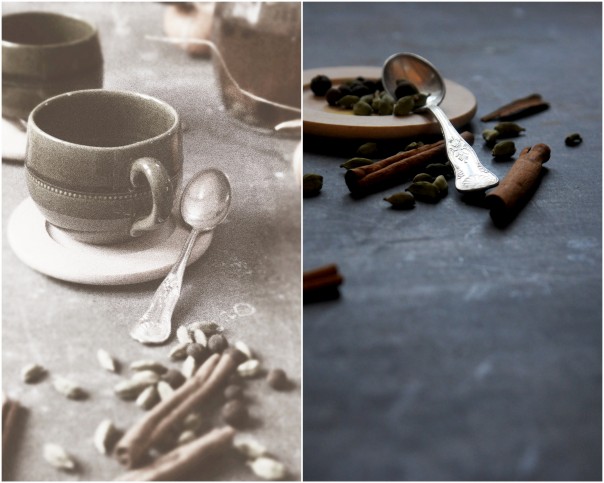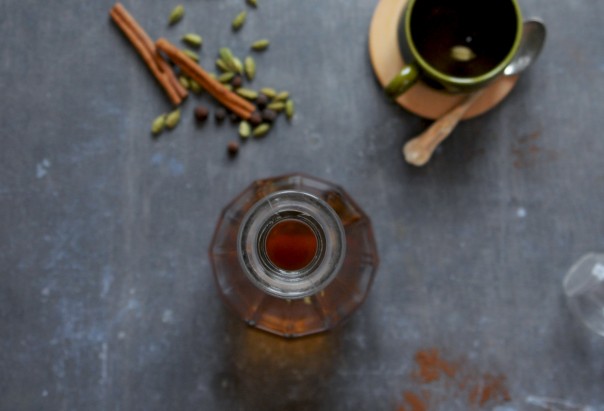 Spiced Sweet Cider (apple)
Sweden sure is one land of apples. Ever since I was a little child we have always picked tons of apples and also collected apples to make sweet cider. Those precious bottles were then savored throughout the winter on cold weekend mornings. Here I shake things up and add some gorgeous spice to go with the holidays. It will warm you up from the inside out, plus give you all the medicinal benefits from the spices. Hail to the apple!
2.5 cup sweet cider (5dl)
1 cup pure water (2dl)
1 cinnamon stick
6 cardamom pods
1 tsp whole black pepper
4 cloves
1 tsp fennel seeds
1 star anise
1. Put all ingredients into a saucepan and bring to a boil. Then reduce the heat to very low and let simmer for 20 minutes with the lid on.
2. Enjoy with your loved ones (including yourself) and some organic clementines (save the peels to make Christmas candy!)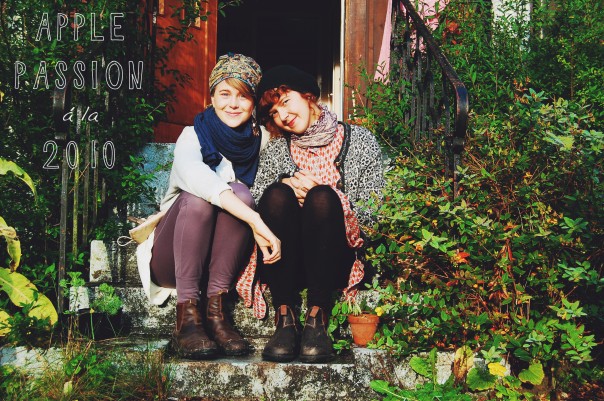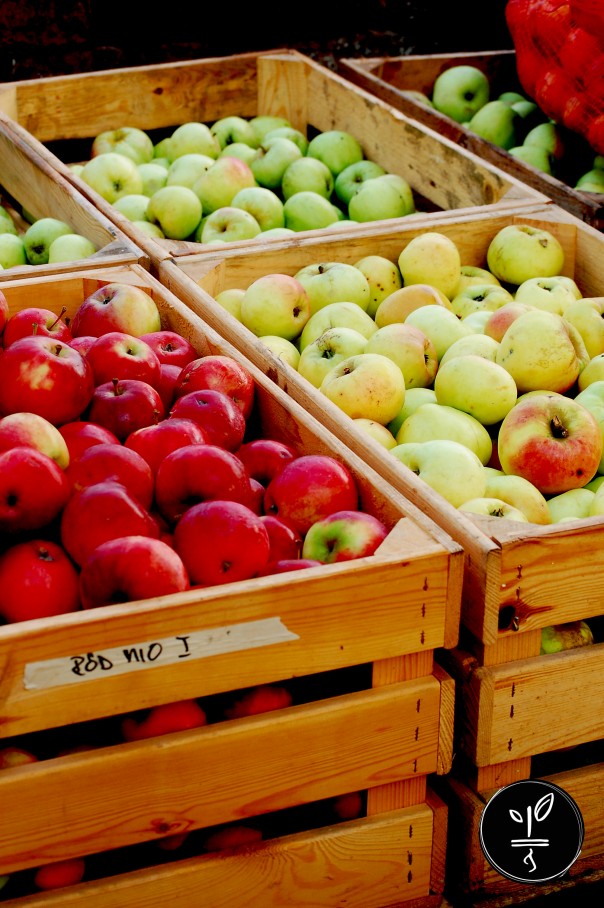 Now. Let´s share in the comments 1 thing that we are going to do to bring a loving and calm holiday celebration into our lives.
I'll put a little something there too, to hold myself accountable.
Our choices turns into our lives so let's decide on a few truly fantastic ones, shall we?
Starry skies and a cup of hotness, see you on Twitter and Facebook
°°Elenore°°
……………………………………………………………………………………………………………………………………………………………………………………………
PS. Fancy a holiday read? (a brilliant one if I may say so). I had the honor of being interviewed by my new friend Tasha at Miöja skincare some days ago and now it´s out in the world. CLICK HERE TO READ IT