Radical upgrading =
High on gratitude
It has almost been a year now. A whole 12 months, 4 seasons and many wild dreams. One year in our little house in the forest – ONE YEAR! This week I head back to a childhood flavor combo both as a celebration and as a soothing comfort. Everything goes by so fast..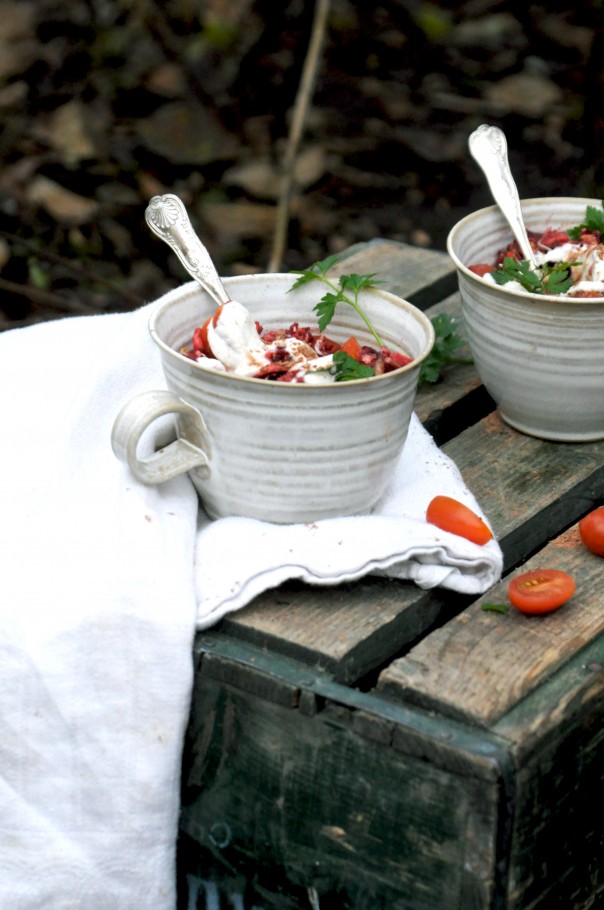 Ok, let me rephrase that. Time does not fly by. Time comes and time is. Plus there is actually no other place in the whole wide world I would rather be than in this yellow house, with a small garden and the love that surrounds it all. But as the winter cold hits our little space in this universe I find myself in need of more comfort and less of being focused outwards. I want to light many fires and read many books. I feel like staying up all night writing, thinking, editing photos or trying to figure out how the *** to reverse a picture in Photoshop (help?). Visiting family often does the trick and childhood flavor combinartions (we used to eat tomato soup with a dash of roasted cacao) are also spot on to meet Maslow's primal need of safety.
Even if that's kind of going backwards to seek comfort, I believe the thing is not to be too sad/devastated for the things or times that pass. Rather to give them many heartfelt thanks and look for the place that is now. What does it hold and what possibilities do you have right NOW? Upgrading our way of perceiving our time/space reality with gratitude sends us straight into a situation of gifts and presents, after all – it's called being present. This particular moment is giving me a cacao boosted raw chili. Not bad at all. Yup, universe, you can be sure. That's gratitude I'm high on all day long.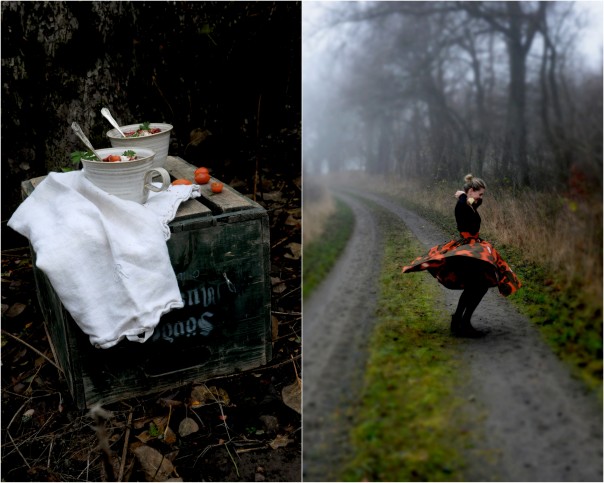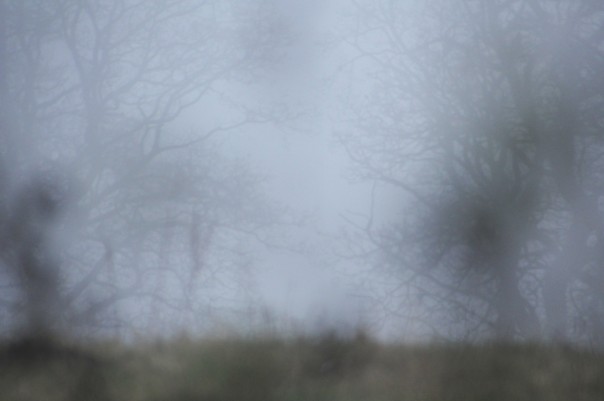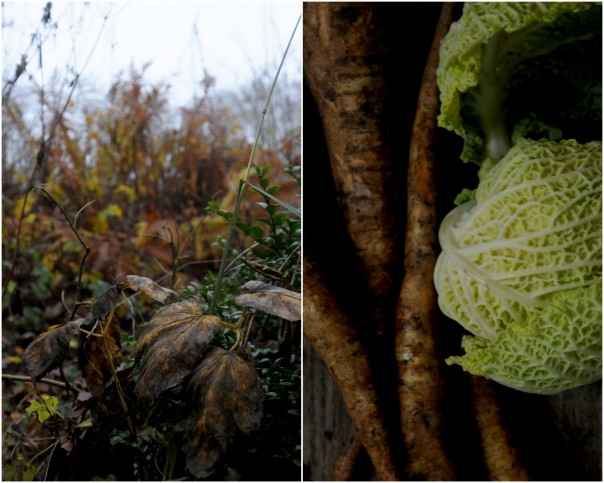 Fun & Fabulous Facts
Now onto the Hot, Healthy and very loved Chili pepper! You can find a gazillion different varieties of this plant – a member of the Botanical family Solanaceae (same as potato, eggplant and tomatoes)-. With names like banana pepper, hot portugal, yellow cheese pimento, black stinger and billy goat, they have given me many laughs while sowing, watering, planting and harvesting these hot honeys. One time Fabian even thought I had come up with the ridiculous names myself. That was fun.
When incorporated in food or drinks (such as the Golden Detox Drink) Chili has a very powerful effect on the body. Your digestion will be greatly helped by it's capsaicin, as will your immune system and circulation (perfect for these cold times in other words). The medicinal benefits of capsaicin is much discusses and studied. It has been found that capsaicin can even protect against chemical carcinogens and reduce cardiovascular disease.
Just be mindful when handling chili, that same capsaicin is the one thing that can make your eyes and skin burn like it's on fire. Been there. Not fun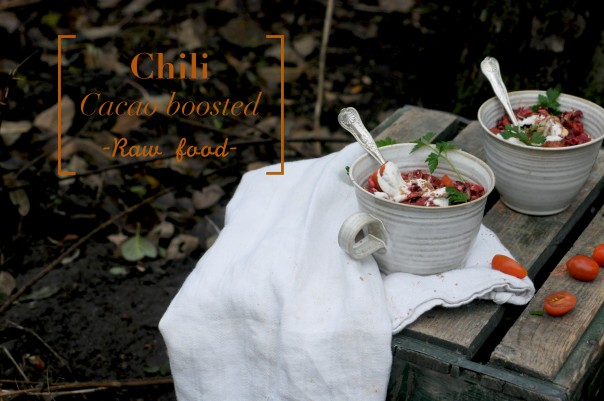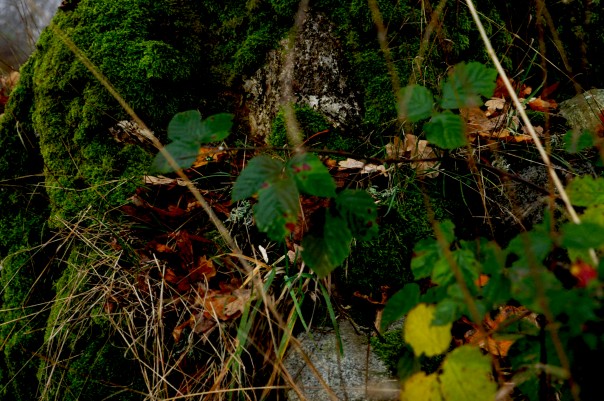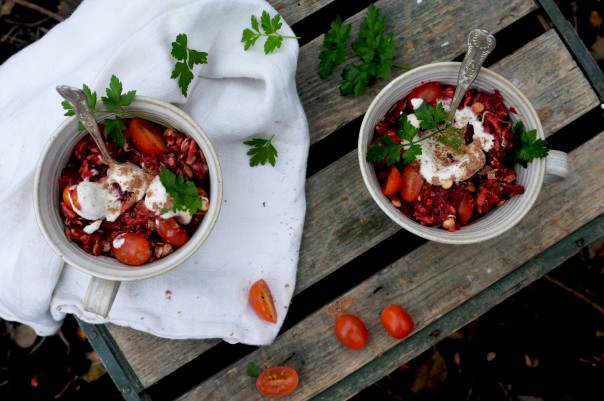 Cacao Boosted RAW Chili
Just because a dish is uncooked or "Raw Food" it does not mean you'll be presented with a big cold salad. This chili I actually heated up on the stove and removed from heat when it reached body temperature. When food is at body temperature you get the sensation that it's actually warm (plus no nutrients have gone lost) – Bingo! The hint of Cacao deeply intensify the flavor in a way that if it's not there, something is missing but when it is added you can barely taste it. It completes the palette of flavors. And when the produce is so amazing (last harvest of Swedish tomatoes) few things can go wrong.
4 portions
Vegetable base
2 cups green lentil sprouts
1 cup sunflower seed sprouts
2 cups shredded parsnip
1.5 cup shredded beet root
1 cup halved cherry tomatoes
1. Rinse the sprouts one last time, peel and prepare the beets and parsnips and then halve the tomatoes.
2. Set aside in a large mixing bowl while making the sauce
Chili sauce
3 small stalks of celery, finely sliced
4 small fresh dates, pitted
6 sun dried tomatoes, soaked for 1 hour (or more)
4 large tomatoes
3 tbsp tamari
3 pinches of hot chili
2 tbsp lemon juice
2 tbsp virgin olive oil
2 large tsp raw cacao (or roasted but then you loose that "health boost")
1. Prepare all ingredients and put them in a high speed blender, food processor or use an immersion blender to make the sauce. Blend until smooth.
2. Pour the sauce over the already prepared vegetables and let marinate for at least 20 minutes. (The flavors intensify tremendously and this chili actually tastes more the day after. Hello leftovers!)
3. Over low heat, put the chili in a saucepan on the stove . Stir constantly and remove from heat when it has reached body temperature.
Raw sour cream
2 handfuls soaked almonds
1 tsp nutritional yeast
2 tsp lemon juice
1 pinch of salt
dash of freshly cracked black pepper
1/4 cup water
1. Blend all ingredients and add more water if necessary.
Arrange
Top the chili with some sour cream, a dash of raw cacao and a generous amount of fresh parsley. Serve immediately as it is or with additional greens, diced avocado and a raw seed cracker.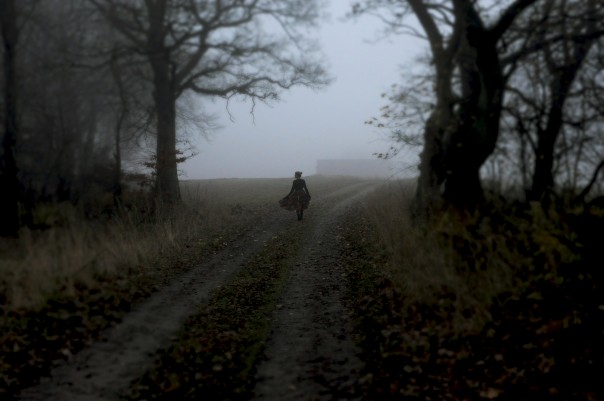 To tie up any loose ends,  my now is all about understanding time, memories and traditions that pass, to remember them with plenty of gratitude and to see them bring new moments and gifts to life. After all, that´s what Thanksgiving is all about, eh?
Do your have a particular cherished moment that you remember with gratitude and that still bring gifts to your present day self?
Do give them a little shout out in the comments below. I think they are worth that, right?!
Did this story/thought/recipe resonate with you? Come continue the conversation at Twitter & Facebook <3
A bucket load of LOVE
°°Elenore°°
Sources:
Staying Healthy with nutrition – Elson M Haas, MD
The new whole foods encyclopedia – Rebecca Wood