The world is changing.
I feel it in the water. I feel it in the earth. I smell it in the air.
If I have watched The Lord of the rings like a thousand times? Um.. Yes! Surely some of you recognize these lines as the introduction of the first Tolkien movie and as I sat down to write this post, those lines just popped up. You all know I am a follow-your-gut-nerd so I went with it. Needless to say I am a Lord of the rings-nerd too…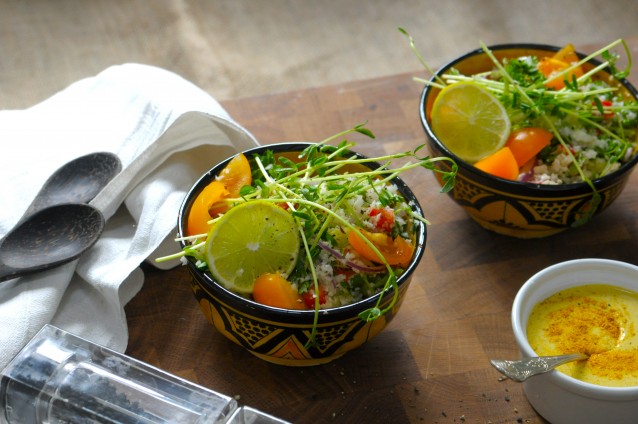 Anyway.. My plan was not to tell you all about those countless movie hours in this post but I have to say, I AM feeling it. The world IS changing. As I write this, Venus has just passed between the sun and the earth and honestly it has had a huge impact on me (not to mention in combination with the full moon) Are you feeling it´s tickle, fabulous? There are love explosions all around due to the impact of this goddess-y loving planet. Your amazingly honey sweet words on Sarah´s and my chocolate co-creation, my kitchen adventures at the children yoga teacher training and lots of crazy coincidences. Simply put, it´s Power love time so let´s riiiide that wave!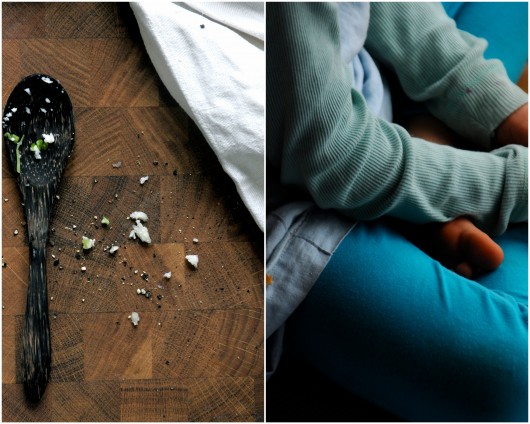 I thought since we have all that love going around that I´d share the latest obsession of my heart (& tastebuds). Meet the Raw Tabbouleh with curry sauce and get ready for some summer ease cuz you´ll whip up this dish in no time at all!
Raw Tabbouleh w curry sauce is one of those things that have been hanging around on my repertoire of favorites forever. It has followed me on travels, it has come together at many a yoga teacher trainings and it never seem to fail my high expectations. This Sunday as I sat on the train munching on this particular flavor explosion I decided to boot the plans of the week on Earthsprout and go with the delish veggie symphony in my lunch box instead. Hint: this is not a calm and soothing symphony. This one has drums and trumpets. Like loads of them. Get ready.
Fun & Fabulous Facts
Many years ago when I first started paying attention to nutritional facts there was this global antioxidant-craze and blueberries had a halo. Remember this? Sadly, focusing on color often leaves out the white stuff (the good kinds) like onion, garlic, daikon, white beans aaaaand cauliflower. I mean nothing that has the word "flower" in it´s name should be forgotten. Am I right?
Cauliflower started out resembling kale or collards and the big white "head" that we refer to as the actual cauliflower has been carefully developed over the centuries. So from leafy green to 16th century hip in France to 21th century raw on my plate. Nice.
Anyhow. As many of you know there are these little immensely powerful babes in vegetables an fruits called phytonutrients and antioxidants. To eat these in their natural state as a part of veggies and fruits is one of the smartest thing you´ll ever do. These honeys have the ability to protects our body from a very natural and daily oxidative stress (a-n-t-i-o-x-i-d-a-n-t-s). The natural oxidative stress comes from things like breathing and exercising but we tend to add a ton of other things that results in a high level of oxidative stress like environmental toxins, processed food, chemicals, sugar and well, to much stress.
If you want to give the body a great and amazing opportunity to heal itself and kick chronic inflammation and chronic oxidation (the root causes of pretty much any imbalance/dis-ease) far far away. Do not only choose the bright colored veggies but remember that variety rocks and let me tell you, the fluffy white cauliflower really wanna take you home tonight!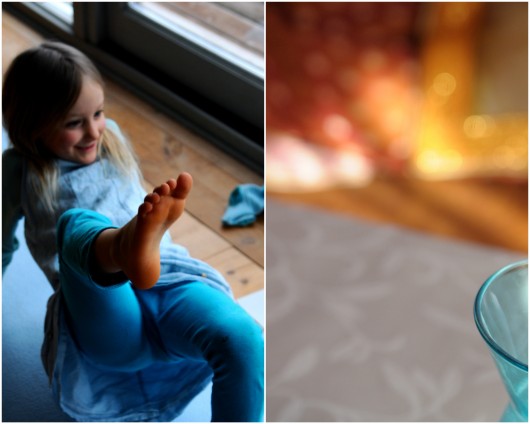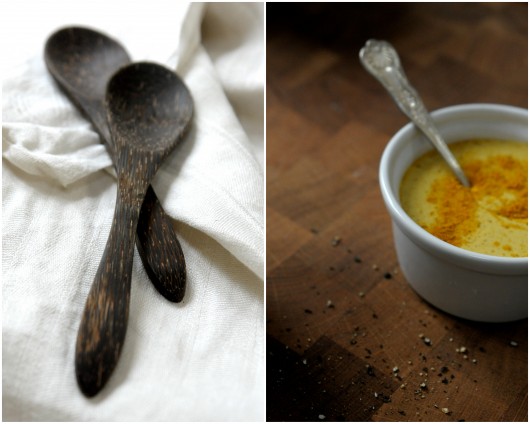 Raw Tabbouleh w Curry Sauce
Hello, my name is raw tabbouleh, I´m awesome and I do not need any further introduction. Kidding! I have swapped the traditional gluten laden cous-cous for cauliflower "rice" to make this dish raw. The herbs and fresh vegetables combined with the curry sauce makes this Tabbouleh interesting on so many levels. Remember the noisy yet fab symphony? Yeah.
Raw Tabbouleh
Serves 4
1 head of Cauliflower
1 large Cucumber cut in small squares
3 red bell peppers cut in small squares
1 handful of mint leaves, finely chopped
0.5 cup finely chopped cilantro (1,2 dl)
2 cup roughly chopped parsley (4,7 dl)
1 handful of pea shoots or other
2 lime fruits
10 cherry tomatoes cut in half
Fresh black pepper
Rinse and cut the cauliflower in large chunks then add them to your food processor. Pulse or blend carefully until the texture is rice-like not "creamy". Add to a large bowl.
 Add cucumber, bell pepper, cilantro, parsley and mint to the bowl.
Squeeze the juice of 1 lime over the vegetable mix and top it all with cherry tomatoes, pea shoots and lots of freshly ground black pepper.
Curry sauce
Serves 4
1 cup tahini of choice (2.4 dl)
1.5 cup water (3.5 dl)
1 large clove of garlic, minced
1 lemon, juice and zest
1 small tsp Himalayan salt
3 tbsp curry
1 pinch chili flakes
1 tbsp black pepper
Blend all ingredients in a food processor/hand mixer/blender until fully incorporated. Add more water if you want it more liquid and more salt/pepper/chili/curry for a richer taste.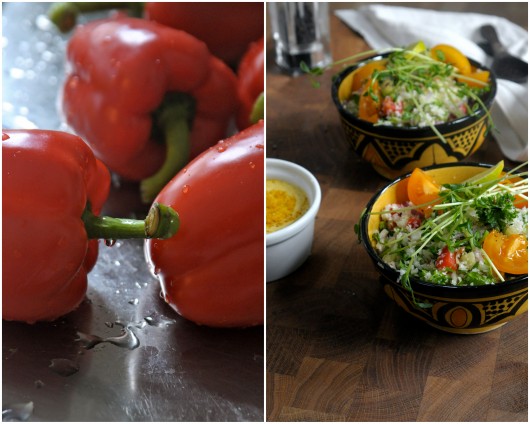 So now that the food of the summer is set we can spend all our time hopping around in that power love, you guys!
Let´s power love bounce together at

Twitter

and

Facebook
°°Elenore°°